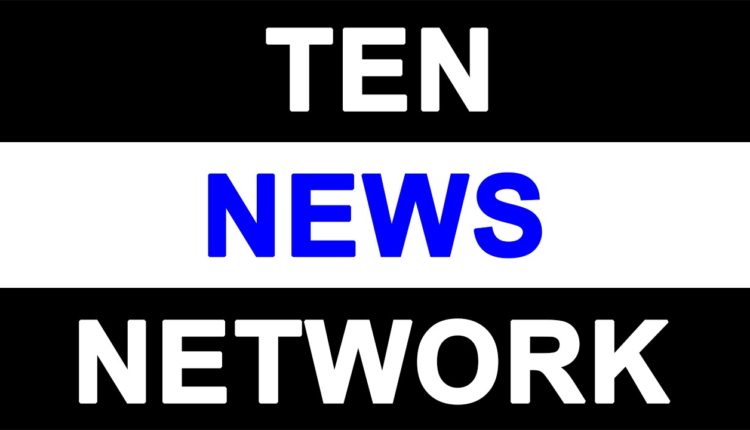 Samsung Showcases Artworks of Global Artists on The Frame – TV When it's On, Art When it's Off, During Art Festival
CHENNAI – Samsung, India's largest consumer electronics brand, empowered global artists to showcase their art digitally on its popular lifestyle TV – The Frame, during the recently held three-month long Mumbai Urban Art Festival (MUAF) co-organized by St+art India Foundation and Asian Paints.

The Frame is a TV when it's on and art when it's off. It is designed to enable art lovers to bring alive local as well as world famous artwork on their walls. The new-age product seamlessly blends with the minimal, aesthetic, and cozy interior styles that many Indians are opting for these days.
In a unique move, Samsung leveraged the art festival to popularize its supercool and stylish The Frame TV before the world and provided art lovers and exhibitors a platform to get an immersive experience of viewing artworks.