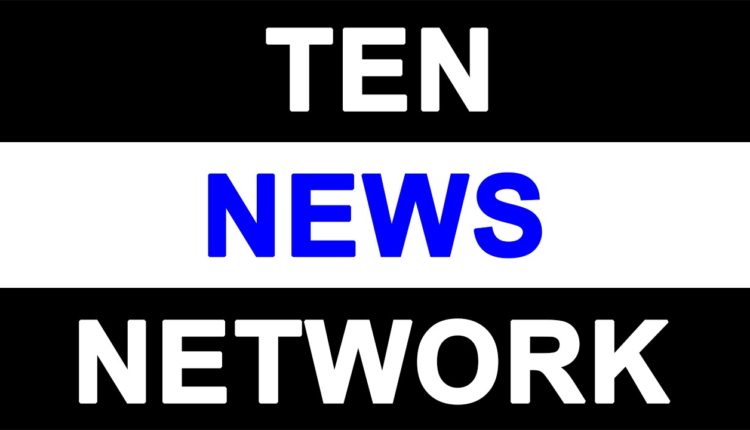 Movers Group conducted Second National conference to tackle challenges in Packers & Movers Industry
Mumbai- In earlier times, both people's birth place and work place used to be the same, but now it is not the case. In today's world, a person has to go from one city to another to earn for survival and career growth. Apart from this, even living in the same city, one has to change places due to work culture. In such a situation, when changing the residence place repeatedly, the belongings of the house also have to be shifted from one place to another. There are many problems. Shifting home effects is very tedious, so the home effects shifting work in the urban areas is done by Packers and Movers companies. Over the past few years, this business is in great demand.

The Movers Group was established 3 years ago to strengthen packers and mover's industry. The Movers Group is a not for profit association. The Movers Group has been established with the intention of increasing the quality of service of moving companies in India and to create a reliable and trusted ecosystem for the final customers as well as the business. The Movers Group has been started by Mr. Ghanshyam Pradhan of Pradhan Relocations, Mr. PK Sharma of World Star Packers and Movers, Mr. Jatin Rai of Panya Global Relocations, Mr. Virendra Singh of Om International Packers and Movers and Mr. Hemanshu Gala of V4M Relocations. The Movers Group is a training and networking platform where owners of moving companies can train themselves, and can get access to partners in other cities sharing the same ideologies and business ethics and attitude. The members of the Movers group have come together to give quality services to the whole of India without any hassle, and at competitive prices.
The Movers Group intends to help members to establish new commercial verticals (products and services) within India and internationally. While giving more information about this, Movers Group founder P.K. Sharma said, "Moving industry in India, also known as packers and mover's industry. The increase in urbanization, the rise of e-commerce and the growth of the Indian economy is increasing rapidly. The industry estimates about fifty thousand crore rupees (about 6.7 billion US dollars) And it is growing at the compound annual growth rate (CAGR) of 15- %. In its third year, the Movers Group has claimed a strong strength of more than 50 members, With the specification that one city is represented by only one member. The mover's group's mission is to grow to 150 cities by 2023."
The Movers Group founder Hemangshu Gala said in this annual conference, "Packers and Movers Service Business is flourishing and rapidly growing and a highly service oriented business. There is high demand for both local and interstate shifting and professional relocation needs of consumers is increasing every day. Thousands of people need local and interstate home transfer services every month in major cities. They are looking for reliable and cost -effective packers and movers service providers. Overall, there is great potential for development in packers and mover's industry in India, and it is expected to grow along with the development of the Indian economy and urbanization, which will increase the demand for moving services. Movers Group helps its members to face challenges to the industry and ensure the reliability and quality of services provided to customers."