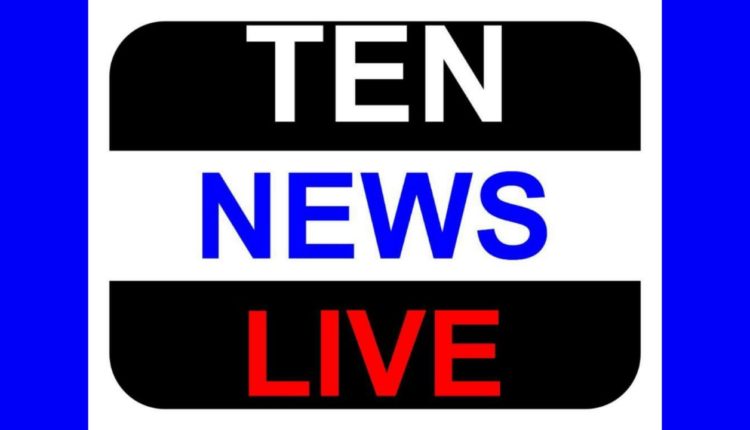 Satya College of Engg. & Technology Greater Noida – "TPO Meet, 2013"
The Training and Placement Cell of Satya College of Engineering and Technology on Tuesday, December the 10th organized "Training and Placement Officers Meet-2013" at the SAIB Centre, Greater Noida. The event was inaugurated by Dy. Director, Training and placements, Mr. Amrik Singh. Delegates from Campuses across greater Noida made their presence. Mr. Divyanshu & Ms. Prachi from Droncharya Group of Institutions, Mr. Vishal Sharma from NIET, Mr. Gaurav Chhabra from Mangalmay Institutions, Dr. Rahul Tripathi and Mr. Vinay Chiraniya from IILM GSM, Dr. S. K Mishra from BBS Group of Institutions , Dr. A.K Tyagi from the Lloyd Group of Institutions participated in the TPO meet. The meet was organized by Training and Placement Officers Mr. Naveen Rai and Mr. Ritesh Goyal.
Satya College of Engineering and Technology (SCET) was established in the year 2008 under the aegis of Tungnath Educational Society. The institute is affiliated to Maharishi Dayanand University, Rohtak and recognized by AICTE, New Delhi & DTE, Govt. of Haryana. SGI has its campus in 72 Km Stone, NH-2, District Palwal, Delhi Mathura Road, Haryana. SGI is running B.tech, M.Tech, MBA, BBA and diploma courses.
SGI has established its separate T&P division in Knowledge Park-III, Greater Noida to give better services to its students as Greater Noida is a location where companies can easily reach. SGI has been known for organizing activities like job fair, seminars and guest lectures by the industry experts among many other placement oriented programs.
The main focus of the meet was to form a pool of training and placement officers to create more and more opportunities for the students. Participants discussed and mutually agreed to share the campus placement drives among each other which will bring more job opportunities to the students. Participants also agreed to invite the students of other campuses whenever the industry experts are coming to share their expertise and knowledge. They also discussed the ways to make the students more employable as per today's industry requirements. Participants appreciated the initiative taken by the SGI and decided to take it further. Group also decided to conduct similar kind of meetings on regular basis. Some of the participants there and then invited the students of other colleges to the upcoming campus drives. This is very healthy sign to minimize the problem of unemployment in India particularly for the freshers. The group also agreed that the pool campus will bring a large pool of quality students from various colleges under one roof and hence it will create a win-win situation for both colleges and the companies. Also it will be easier for the colleges to invite big multi-national corporations for the placement process.