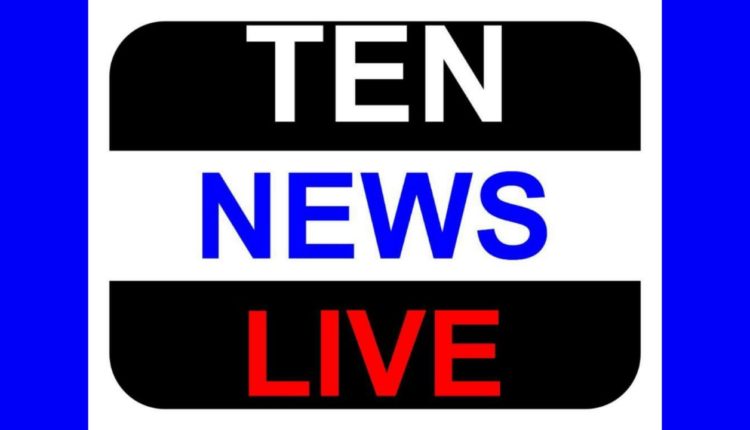 PGTI Players Championship to tee-off at Noida Golf Course on December 11
The Professional Golf Tour of India (PGTI) has announced the PGTI Players Championship which will be staged at the Noida Golf Course from 11th to 14th December, 2013. The tournament carries a total prize purse of Rs. 25 lakh.
The field at the PGTI Players Championship will feature some of the top Indian professionals such as Rashid Khan (Rolex Rankings leader), Chiragh Kumar, Shamim Khan, Mukesh Kumar, Ashok Kumar, Harendra Gupta, Om Prakash Chouhan and Angad Cheema, to name a few.
The top foreign players in the field are Kunal Bhasin (Australia), Shiva Ram Shrestha (Nepal), Md Zamal Hossain Mollah (Bangladesh), Md Shakhawat Hossain Sohel (Bangladesh), K Prabagaran (Sri Lanka) and N Thangaraja (Sri Lanka).
The local challenge will be led by Noida-based professionals Arjun Singh Chaudhri, Rahul Bajaj and Gaurav Pratap Singh. Arjun Singh Chaudhri is the 2013 PGTI Feeder Tour Order of Merit champion while Gaurav Pratap Singh has been a winner on the PGTI. Rahul Bajaj, the 2010 Asian Games silver-medalist, is currently the highest-ranked golfer from Noida in the PGTI's Rolex Rankings at 38th place.
Mr. Padamjit Sandhu, Director, PGTI, said, "We look forward to returning to the Noida Golf Course which has been an important stop for the PGTI in the Delhi NCR region over the years. Golf fans in Noida can expect some high-voltage golfing action this week as some of the top youngsters in the country take on the seasoned campaigners with an eye on the Rolex Player of the Year title. We wish the players all the best and thank the Noida Golf Course for partnering us in staging this event."