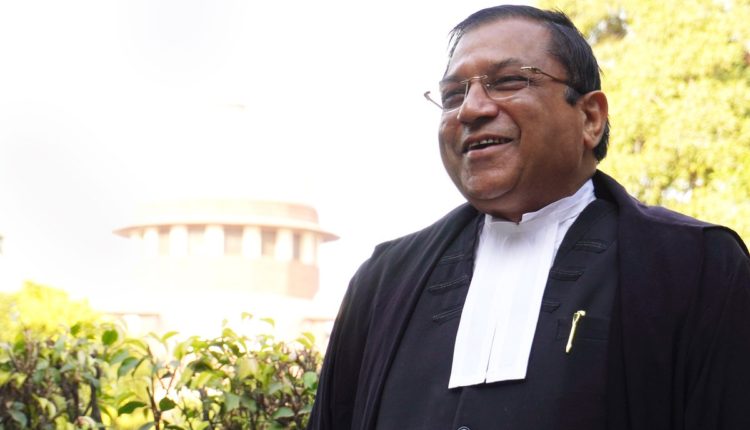 SC Advocate Adish Aggarwala shares tips for becoming a good lawyer. Read here
Dr. Adish Aggarwala, Sr. Advocate at the Supreme Court of India and President, International Council of Jurists, on Friday, 09th June said that, "To become a good lawyer, everyone should know that you are a lawyer, one should try to always wear a black coat to increase visibility and promote his / her cases." Replying to one of the questions, the speaker insisted on having a proper CV (Curriculum Vitae) before applying for a job/Internship.

Dr. Adish Aggarwala was speaking at the sixth Annual Law Lecture, at the CSI College For Legal Studies Kottayam, Kerala.
The speaker said that, a student should choose to study law, based on his own interest and should not copy others or study to show superiority. The speaker said that today there are many avenues available for law students. "Being a law student you have so many avenues available; you can prepare for IAS exam, you can also apply for state governments PCS exams. You can also apply for judicial services as well," the senior advocate said.
He further said that, after completing studies in law one should enroll in the legal practice as experience is counted in legal profession. The speaker said that, earlier there was a prescribed time limit for writing judicial services exam and it was he who got it changed. Now, a law graduate can write judicial exam without any practicing experience.
Sharing his opinion on the row over temple and mosque, Dr. Aggarwala said that, "When a judgement is delivered a judge knows that his judgement would be recorded in the annals of History. Every word, every comma, and even the full stop would be interpreted throughout the world." The speaker added that, there is no hatred in the minds of Indians. Extremist's views are held only by extremist people, it is not the view of people of India.