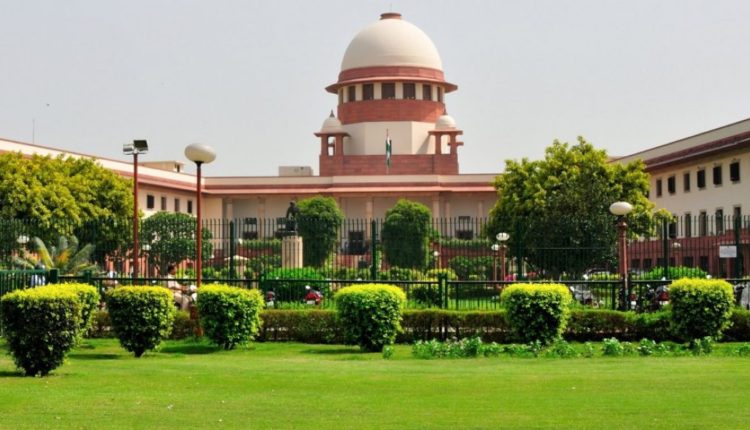 SC dismisses Centre's plea for additional compensation in Bhopal Gas Tragedy case
Ten News Network

New Delhi (India), March 14, 2023: The Supreme Court recently pronounced its verdict on a petition seeking additional compensation from Union Carbide, the conglomerate responsible for the 1984 Bhopal Gas Tragedy. The calamitous incident, which claimed the lives of over 3,000 individuals, ranks among the most catastrophic industrial disasters worldwide.
The central government had submitted a plea to reopen the case and direct the successor companies of Union Carbide to provide further relief to the victims of the deadly gas leak, amounting to INR 7,844 crore. The five-judge Constitution bench, however, dismissed the petition, stating that the settlement could be set aside only on the grounds of fraud, a point that the government had not raised.
The disaster transpired on December 2, 1984, when a deadly gas, methyl isocyanate, seeped out from the Union Carbide factory located in Bhopal, causing the demise of over 3,000 individuals and affecting more than one lakh. The chairman of the corporation at that time, Warren Anderson, was the prime accused in the case but did not appear for the trial.
Within eleven days of the unfortunate incident, the resumption of work at the plant was announced, triggering a mass exodus. Approximately 200,000 individuals fled from the city, which had a population of 800,000. Women and children, who suffered severe and permanently disabling injuries, flooded the Hameedia Hospital, overcrowding its wards.
Several infants born to parents who had consumed carcinogenic and mutagenic water were diagnosed with ailments. The catastrophe birthed a new generation that grew up in sickness and disability.
In 2004, nearly one thousand survivors of the Bhopal Gas Tragedy protested near the Indian Parliament, calling for justice and compensation. The Union Carbide factory had spewed forth approximately forty tons of methyl isocyanate and other lethal gases, incinerating the tissues of the eyes and lungs and ravaging almost every bodily system.
The ramifications of this ghastly disaster continue to afflict the victims, their descendants, and the world at large, serving as a potent reminder of the crucial role of safety and responsibility in the corporate world.