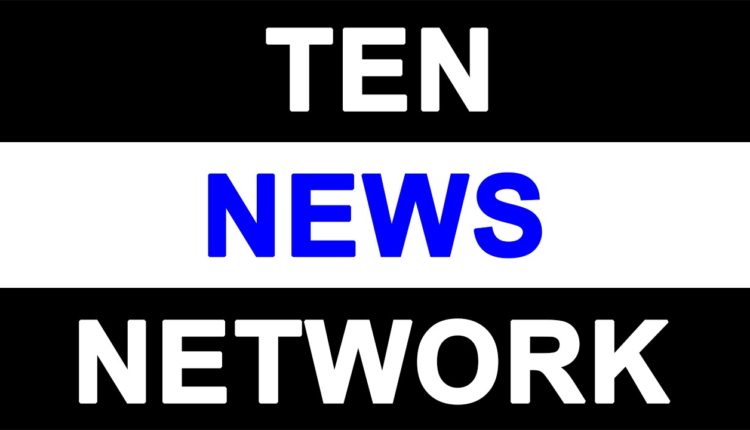 'A SCANDALL' FILM PROMOTION IN DELHI!
'A SCANDALL' FILM PROMOTION IN DELHI!
The starcast of the upcoming film 'A Scandall' came to Delhi for their film's promotions. Present at the event were Johny Baweja and actress Reeth Mazumder.
The film is based on an unsolved murder mystery of a 9 year old girl Kuhu, who drowns in a lake and dies as a result of this; his father lives a life of Hallucinations and metamorphosis. The life story of this father and daughter are filmed by a couple that let them in a quagmire of incest, sex and an unsolved murder mystery.
Reeth Mazumder when asked about the bold image that will be carry forward after this film, she said "I don't find anything wrong in playing a bold character. I am an actress and I have to portray different roles. Talking about the image, I have few films lined up which has nothing bold in it
"Johnny Baweja too added by saying "Such scripts are made because these are demanded. You shouldn't just go to watch a movie to see the bold or sex scene rather you should enjoy every part of the film"

The film apart from delivering high octane bold scenes will also make you experience the paranormal activities. Johnny when asked if he ever came across the demonic activity, he said "I believe in spirits otherwise I wouldn't have been able to do justice to the character"

Written by Ishaan Trivedi, the film will release on 24th June.