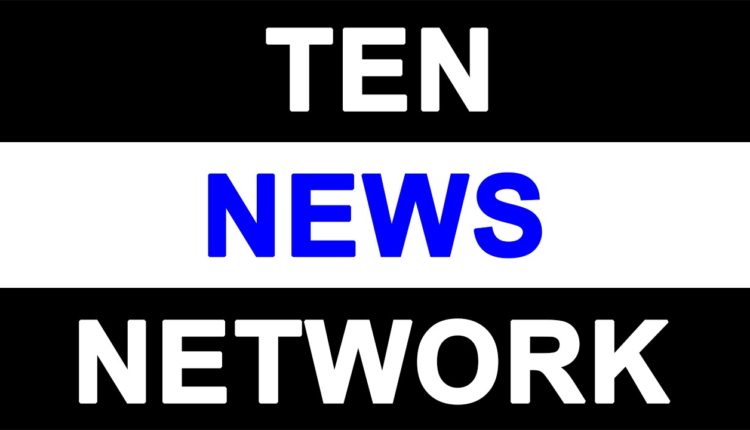 Schneider Electric in Global 100 Most Sustainable Corporations for 12th year in a row

Mumbai, January 19, 2023 – Schneider Electric, the leader in the digital transformation of energy management and automation, has earned a spot on Corporate Knights' 2023 Global 100 list of Most Sustainable Corporations in the world for the 12th time in a row.
Strong performance across climate and social commitments, such as sustainable revenues and investments, gender diversity and sustainability pay link have helped secure Schneider Electric's peer group leadership position in this annual index compiled by the Corporate Knights sustainability research group. The Global 100 is based on a rigorous assessment of public companies with revenues over US$1 billion. Schneider Electric is the only one of its category to have been named a Global 100 every year since 2012 and was ranked as the world's most sustainable corporation by Corporate Knights in 2021.
This achievement follows a previous announcement of Schneider Electric receiving top Environmental Societal and Governance (ESG) ratings from Standard & Poor's, CDP and Moody's ESG Solutions for its sustainability impacts and best practices. For example, Schneider Electric's Climate Strategy and its commitment to environmental transparency was one of the first to be validated in accordance with SBTi's Corporate Net-Zero Standard mid-2022.
Schneider Electric is also just one of 19 corporate recipients of this year's Terra Carta Seal recognizing global companies that are driving innovation, demonstrating commitment, and gaining momentum towards genuinely sustainable markets. The Seal is part of the Sustainable Markets Initiative which His Majesty King Charles III set up in January 2021 while he was the Prince of Wales to encourage the private sector to take more urgent action on climate change.
"Kickstarting 2023 with these sustainability achievements is truly energizing," said Gwenaelle Avice-Huet, Chief Strategy & Sustainability Officer at Schneider Electric. "It shows that consistency, commitment and concrete impact don't go unnoticed and serves as a reminder that companies like us and our Global 100 peers, make a difference at all levels, in business and through our environmental, social and economic impacts."