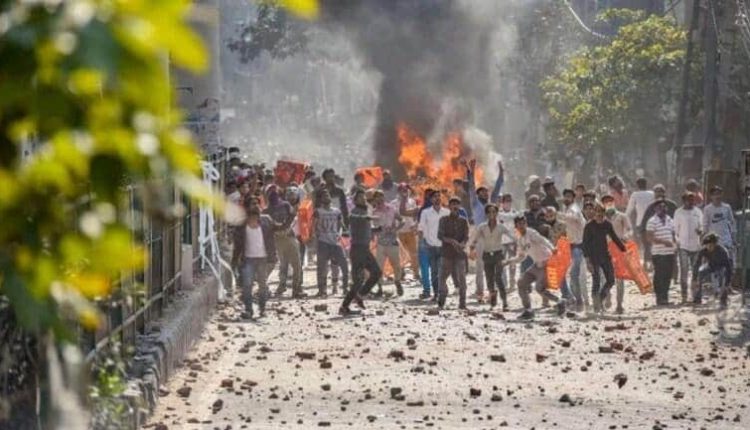 Court acquits five of arson charges in 2020 Delhi riots nursing home fire case
Ten News Network
New Delhi (India),19th Jan 2023: A court in New Delhi has ruled that five men who were accused of setting fire to a nursing home during the 2020 northeast Delhi riots will face trial on the charge of rioting but will be cleared of the arson-related charges.
The court stated that there was no photographic evidence that the nursing home had been set ablaze and that the language used by the complainant and his employees was too general to establish that the nursing home was torched during the riots on February 24, 2020.
According to the court, the complainant and his employees used "general language" to establish that a riotous mob burned the nursing home during the riots on February 24, 2020.
The court also stated that there was no photograph of the nursing home to show it was torched by rioters, and instead a burned ambulance's photo was placed on record.
The court's Additional Sessions Judge, Pulastya Pramachala, said in an order passed on Tuesday, "I find that no clear-cut offence of Section 436 of the Indian Penal Code is made out against the accused persons."
Accordingly, all of them are discharged for the offense." The judge also transferred the case back to a magistrate court.
The Bhajanpura police station had registered an FIR against Abdul Sattar, Mohammed Khalid, Hunain, Tanveer Ali, and Arif on the basis of the complainant's statement.