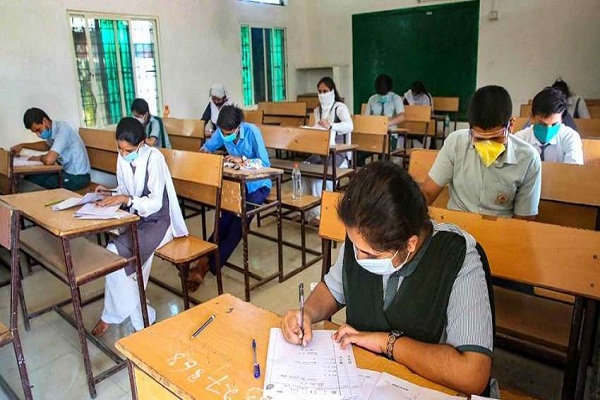 Schools in Noida, Greater Noida Adjust Schedules for UPITS, Moto GP

In light of the upcoming international trade exhibition scheduled at the Expo Centre in Greater Noida, local schools in Greater Noida and Noida have announced a temporary closure plan. Specifically, on September 21st and September 22nd, schools will close their doors after 2 pm to accommodate the event. Circulars have been issued by these schools to inform parents of this schedule adjustment. Some educational institutions have expressed their intention to conduct online classes during this period and will be conducting exams in a virtual format.
It's important to be aware that the five-day trade show extends to the weekend of September 23rd and 24th, meaning that schools will technically remain closed for three weekdays: September 21st, 22nd, and 25th. The international trade exhibition, hosted at the India Expo Centre and Mart in Greater Noida, will see its inauguration by President Droupadi Murmu. Notably, seventeen government departments are poised to set up stalls at this significant event.
Chief Minister Yogi Adityanath has emphasized that this international trade show will serve as a noteworthy platform to introduce the world to the diverse crafts, cuisine, and culture of Uttar Pradesh. According to the official event website, the trade exhibition is expected to draw over 500,000 visitors, including a strong contingent of international attendees.
The website aptly states, "It will showcase ODOP (One District One Product), GI-Tag products, and a plethora of other products that are crafted and manufactured across Uttar Pradesh, with immense potential for global marketing."
Spanning an expansive area exceeding 50,000 square meters, this trade exhibition promises to be a remarkable affair. As indicated on the event's official website, business hours will run from 11 am to 3 pm, while the doors will be open to the public from 3 pm to 8 pm.