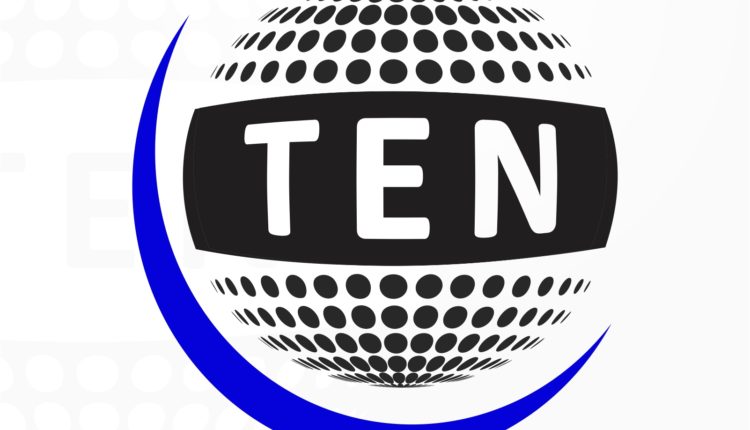 Schools opens In Kashmir again But Few Children Show Up
A number of schools and all government offices opened today in Srinagar as the administration said restrictions were being eased in phases after two weeks of a security lockdown to avoid trouble over the centre's decision to end special status to Jammu and Kashmir and split it into two Union Territories.
But while teachers and staff showed up in most of these schools, students didn't. Officials claim two-thirds landlines have been restored in the Kashmir Valley and mobile internet services will be back after a review of the security situation. Hundreds of politicians, including former chief ministers Omar Abdullah and Mehbooba Mufti, remain in custody.