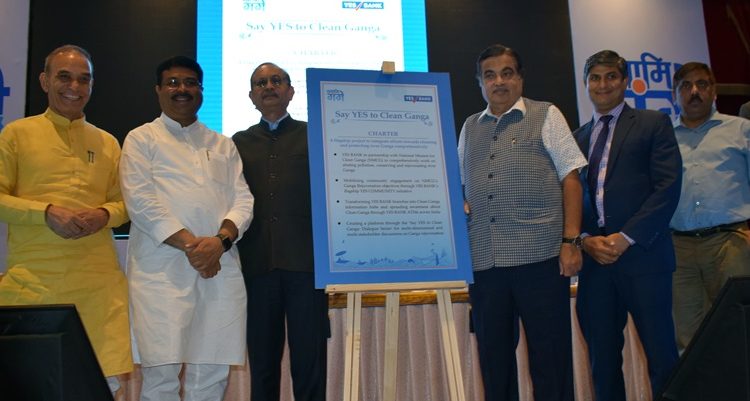 "Sea Plane Between Delhi-Agra"- NGT puts hold on Nitin Gadkari's dream project!
Ashish Kedia (Photo/Video By Lokesh Goswami Ten News)
Nitin Gadkari today spoke enthusiastically about his initiatives and plans to encourage cleanliness of Ganga as well as to introduce innovative transport methods.
Talking of one of his most ambitious projects Nitin Gadkari today said, "I have a dream of starting seaplane in Yamuna between Delhi and Agra so that national international tourists can travel between two cities in a fast and convenient way. However we failed to convince NGT in this regard. Green Tribunal has put stay on this project however this would have anyways helped to make environment better. We would again try to convince them though!"

Speaking further he said, "I have traveled all across globe and have seen all different religious places. The cleanliness of such places around the globe inspires me. But at the same time I feel disheartened to see the situation of our own religious places. I believe with PPP model the issue can also be resolved".
He also appealed to Petroleum Minister Dharmendra Pradhan to take initiatives to clean ghats and streets of Mathura Vrindavan.