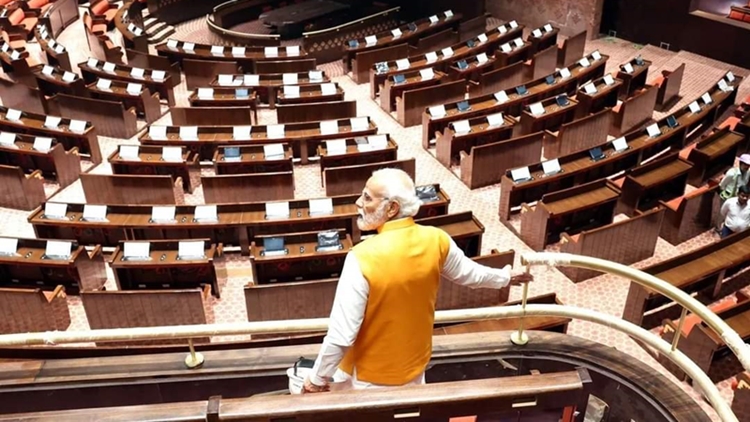 Several Opposition Parties expected to skip inauguration of the new Parliament
Ten News Network
New Delhi, 24th May 2023: Over Nineteen opposition parties, led by the Indian National Congress and the Aam Aadmi Party, are planning to boycott the inaugural ceremony of the new Parliament building.

The parties refused to attend the inaugural function led by an 'authoritarian Prime Minister and his Government.' The parties alleged that despite differences with the ruling Bharatiya Janata Party, they had been open to 'sinking out differences and marking this occasion', but PM Modi decided to inaugurate the Parliament building by himself, disrespecting President Murmu that was an 'assault on the country's democracy.'
In a joint statement, the opposition, which has consistently united against the BJP, also accused Modi of 'relentlessly hollowing out the Parliament'.
The parties that signed this statement include the Dravida Munnetra Kazhagam and Sharad Pawar's Nationalist Congress Party, the Janata Dal (United), and Biju Janata Dal.