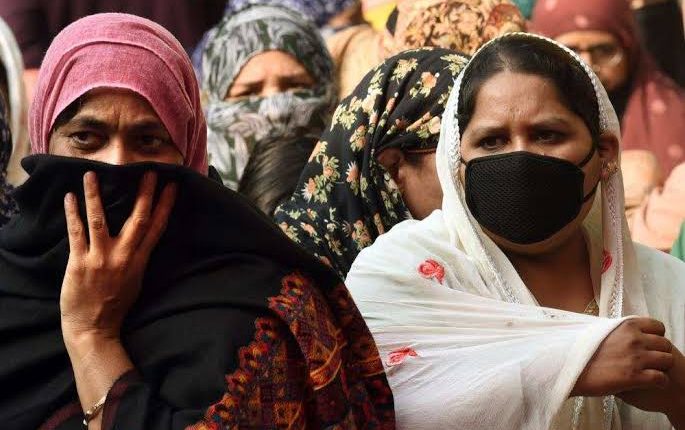 Shaheen Bagh 'Daadis' to continue their protest tomorrow despite Janta Curfew
Aman Kumar /Lokesh Goswami Tennews New Delhi :
On the one hand, after the advice of Prime Minister Narendra Modi, preparations are being made for 'Janata Curfew' on Sunday in the country.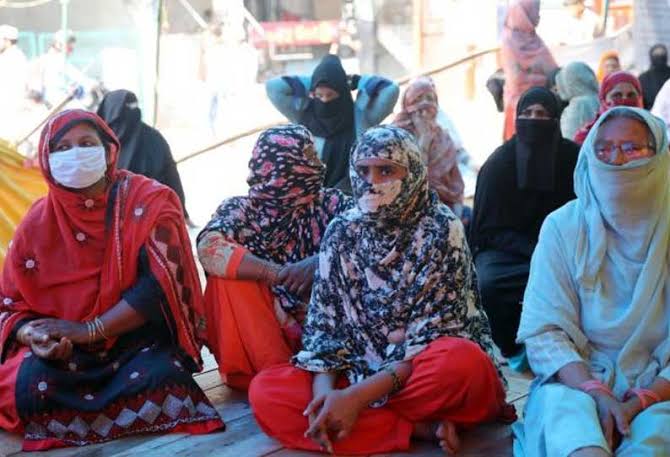 At the same time, the women sitting in Shaheen Bagh are saying that they will not leave the dharna till their demands are met.
Women opposing the Citizenship Amendment Act said they would not be part of the public curfew. In view of the danger of coronavirus, the number of protesting women in Shaheen Bagh has been reduced. Now only 40-50 women are present in the main pandal.
Shaheen Bagh protesters have also announced support for the Janata curfew. There will be only domineering 'Daadis' (grannies) on the stage on Sunday and the rest will keep a distance from the venue.
A meeting in this regard was held on Friday. During the meeting, it was decided to that only four domineering grannies would sit on the stage on Sunday. Others will keep distance from the protest venue.
At 5:00 in the evening, kite flying will be thanked by the doctors, policemen and other officers involved in the battle of corona pandemic.
Slogans will be written against the CAA, NRC and NPR on the kites. Everyone will return to the scene after 9 pm.