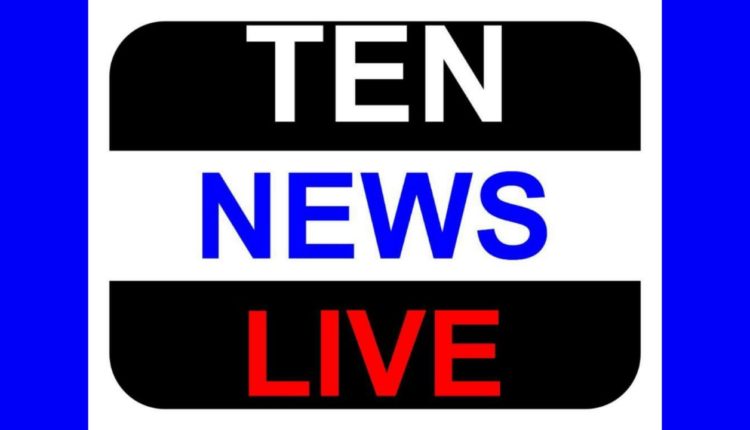 Shanghai Cooperation Organisation Summit Updates: Xi Jinping Accepts PM Modi's Invite For Informal Summit In 2019
Beijing: Prime Minister Narendra Modi reached China's Qingdao today and attended the two-day Shanghai Cooperation Organisation or SCO summit. Foreign Secretary Vijay Gokhale said that China had accepted PM Narendra Modi's invitation to Chinese President Xi Jinping to have an informal summit in India in 2019.
Apart from attending the regional summit, PM Modi held bilateral talks with heads of several countries. PM Modi also held a bilateral meeting with Chinese President Xi Jinping hours after his arrival. Prime Minister Modi and President Xi will take stock of the implementation of decisions taken at an informal summit last month in China's Wuhan.
Leaders of the eight Shanghai Cooperation Organisation members and four observer nations will attend the summit.
Source: NDTV