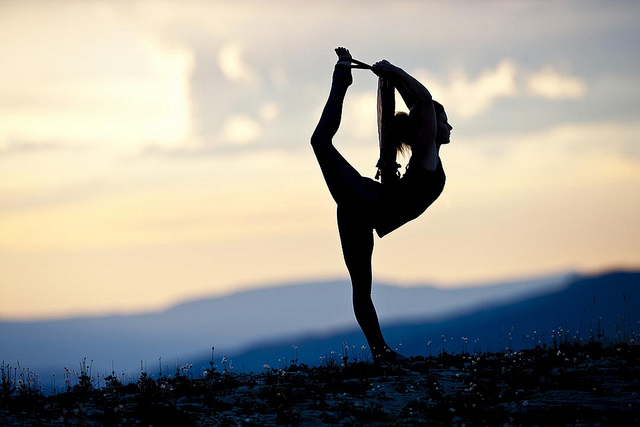 Shankar Mahadevan and Pandit Jasraj to feature in a virtual live event on International Day of Yoga by Heartfulness Institute
In an attempt to bring everyone together in unity and solidarity, to face the existential challenge posed by the current situation, the Heartfulness Institute is organizing a virtual live event with well-known musicians Shankar Mahadevan and Pandit Jasraj, along with YogRishi Ramdev Baba and the Spiritual Guide of Heartfulness, Kamlesh Patel, also known as Daaji on the occasion of the International Day of Yoga.
The live event will begin on 7 am on Sunday (21st June) in English, followed by various regional languages starting from 11 am IST in Hindi and then in other regional languages.
The 90-minute celebration of Music, Meditation and Yoga will be a streamed live on YouTube, Facebook, Instagram, and Twitter, and on the Heartfulness channels.
Millions of participants from all over the globe are expected to attend the event in support of the International Day of Yoga.
 This event is backed by Ministry of Ayush and United Nations Information Centres.