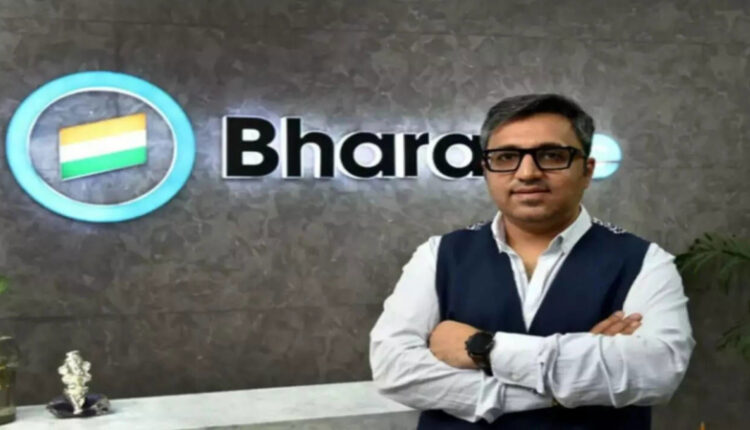 Mumbai (Maharashtra), 18th Jan 2023: Ashneer Grover, a well-known entrepreneur and investor from the Indian version of the popular reality TV show Shark Tank, has been sued by BharatPe founder Bhavik Koladiya over a share dispute.
According to court documents, Koladiya claims that Grover had promised him a certain percentage of shares in a joint venture between the two companies, but later reneged on the deal.
Koladiya is seeking damages for the alleged breach of contract and misrepresentation.
Grover, who is known for his successful investments in various startups on Shark Tank India, has denied any wrongdoing in the case.
He has stated that the share agreement was never finalized and that Koladiya's claims are without merit.
The case is currently pending in a court in Mumbai, and it is unclear when a final decision will be reached. However, it is already drawing attention from the business community, as it involves two high-profile entrepreneurs and a popular reality TV show.
Many experts believe that this case will have a significant impact on the Indian startup ecosystem, as it highlights the need for clear and legally binding agreements between investors and entrepreneurs. It also serves as a reminder of the importance of due diligence and proper documentation when entering into business deals.
The case has also brought to light the need for a more transparent and fair legal system that can efficiently resolve disputes between entrepreneurs and investors.
Overall, this legal dispute between Ashneer Grover and Bhavik Koladiya is a reminder that even in the high-stakes world of startups, proper legal protocols and agreements must be followed to avoid such disputes. The outcome of the case will be closely watched by the business community and the startup ecosystem in India.