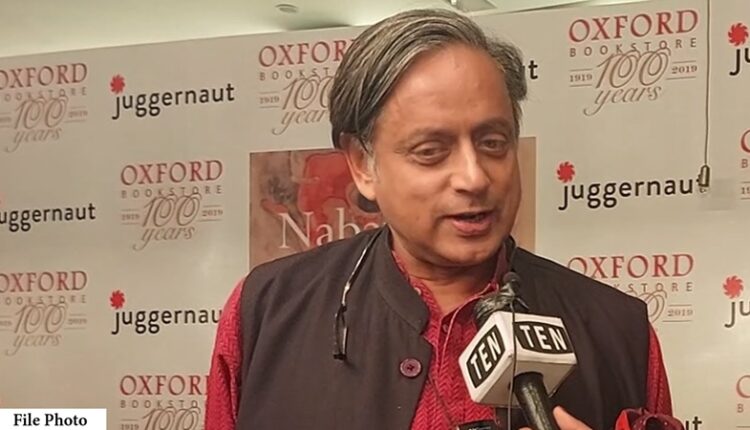 Delhi, Sept 24th, 2022: Congress MP Shashi Tharoor officially entered the race for party president as he collected the nomination papers on Saturday from the party's Central Election Authority Chairman, Madhusudan Mistry.
Nominations will be open till 30th September and the elections will take place on 17th October.
A prominent member of the Congress's G-23 or group of 23 leaders, Tharoor was the first to declare his intention to run for the post that has been with the Gandhis, either Sonia Gandhi or her son Rahul for over 20 years.
Tharoor met with interim president Sonia Gandhi a few days ago and received her approval to contest the elections.
Earlier it was also declared by Rajasthan Chief Minister Ashok Gehlot, who is also a probable candidate for the polls that this time there would be no Gandhi contesting the elections.
The election comes against the backdrop of exits by a number of key leaders over the last few years especially that of former Jammu & Kashmir Chief Minister Ghulam Nabi Azad following which many other members had quit too.
This will be the first election in over 25 years without any Gandhi as the default choice for president.