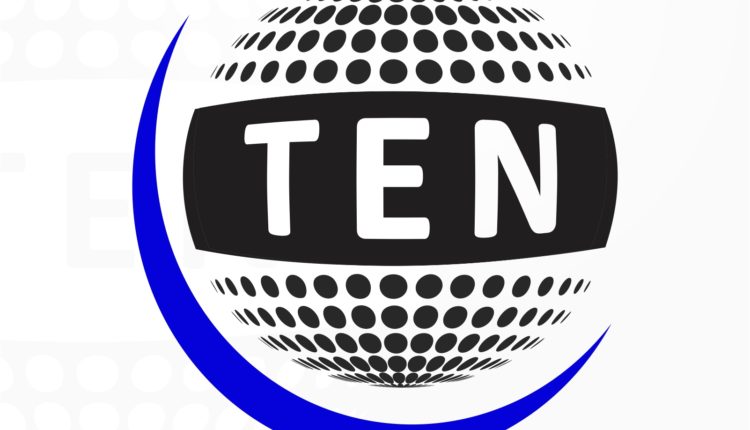 #Shikshamitras demand permanent jobs, hike in honorarium
Lucknow, Mar 9 (PTI) Demanding that their jobs be made permanent and hike in their honorarium, a large number of Shiksha mitras today marched towards the Uttar Pradesh assembly here but were stopped by the police.
But when they insisted to continue with their march towards the assembly, the police used mild lathicharge to disperse them, a police officer said.
The Shiksha Mitras alleged that 10 of them were injured in the lathicharge, a charge denied by the police.
Meanwhile, UP Legislative Council members Raj Bahadur Singh Chandel and Chet Narain staged a dharna to protest the police lathicharge on the shiksha mitras.