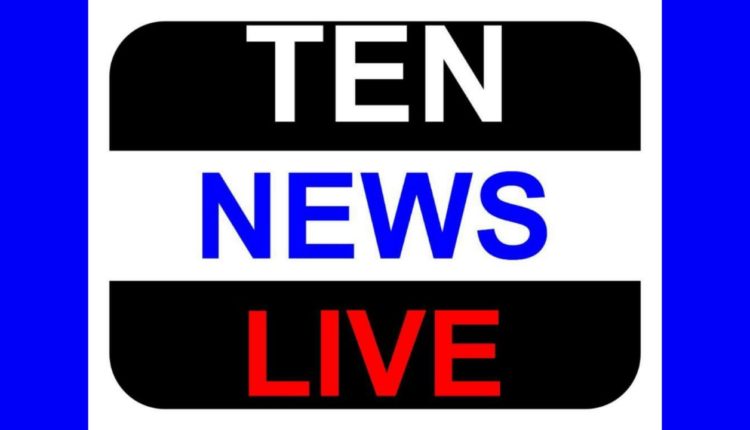 Shivam Verma of Noida got selected in UP Judicial services (UP PCS- J) 2018
Shri Shivam Verma of Noida, District Gautam buddha nagar, got selected in the Uttar Pradesh Judicial Service and the brightens the name of entire district. Shivam Verma, did his Law from Amity University, Noida, had secured the Gold medal by winning the first position in the entire batch (year 2016). Shivam's father, Sanjay Verma, is also a senior Advocate in Gautambuddh Nagar. Shivam Verma, got this success in his very first attempt because of persistence, hard work, utmost dedication and perseverance without any coaching.
This examination was conducted by Uttar Pradesh Public Service Commission, in which around 40,000 candidates were seated, out of which 1847 were called for interviews, and only 610 candidates were selected as judge.
Because of Shivam's success his entire family and District are honoured and illuminated