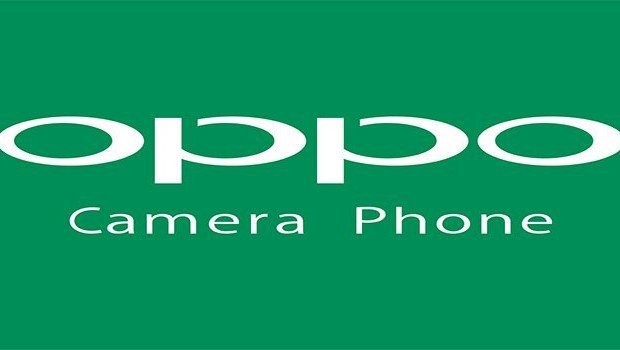 Shocking: Youth denied job in Oppo because of his religion
Saurabh Kumar

Greater Noida (12/04/2019) : Twenty-six-year-old Saeed Ansari has to go back to his village and work as an apprentice with his father's carpenter's workshop. Saeed was in Delhi seeking better work opportunity, but after being denied a job in Oppo Mobile Company in Greater Noida's Kasna area, on the basis of his religious identity, he has no other option but to go back.
Saeed hails from Beesalpur village which falls in MP Varun Gandi's constituency – Pilbhit, Uttar Pradesh. According to him, he and Azad Ansari were part of a group that went through a series of interviews and HR process for the position of a machine operator at the mobile company. All of the candidates from the group barring him and Azad got the job.
Saeed had worked before with the company for a period of five months (from July 23 July to December 23). According to him, they had earlier been hired on a contractual basis and following which they got a break of two months, with a promise of being hired again.