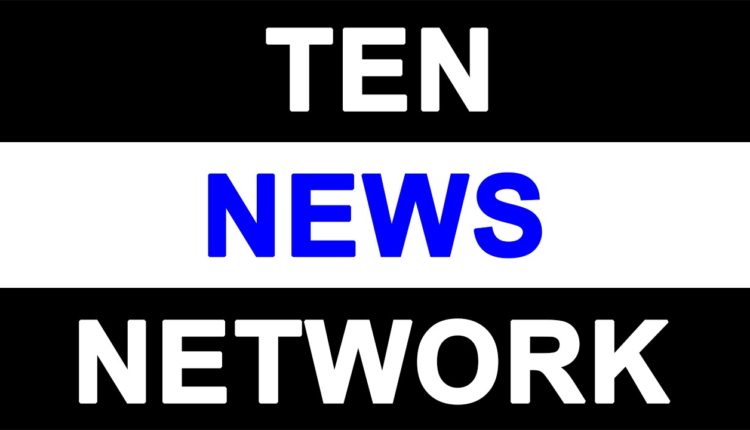 Shriram General Insurance Company (SGIC) welcomes IRDAI's decision to remove cap on commission payments

Mumbai, 28th March 2023: Shriram General Insurance Company (SGIC), a leading insurance company in India, welcomes the IRDAI's (Insurance Regulatory and Development Authority of India) move to remove the cap on commission payments to agents, aggregators and brokers.
Under the IRDAI (Payment of Commission) Regulations, 2023, notified on 26th March 2023, the insurance regulator has replaced the earlier cap on commission payments with an overall cap on expenses of management of insurers. The move is widely believed to provide more flexibility to insurers in managing their expenses.
Anil Kumar Aggarwal, MD and CEO at Shriram General insurance, echoed the industry's sentiments, "The regulatory change is an eagerly awaited and path-breaking reform by IRDAI. The removal of the cap on commission payments will positively impact the insurance sector. It will facilitate greater product innovation, development of new product distribution models and lead to more customer-centric operations. It will also increase insurance penetration and provide flexibility to insurers in managing their expenses. Overall, it will smoothen adherence to compliance norms."