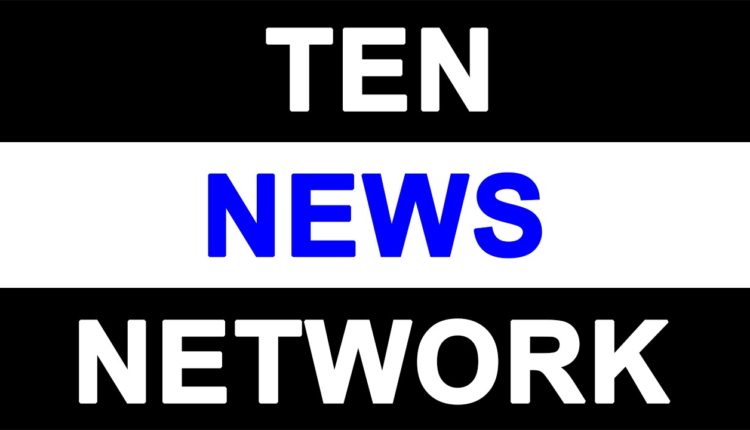 SIAM officials & Industry stalwarts hail relief package for auto sector
In what is a big positive for India Auto Inc, the government of India on Wednesday approved the PLI (Production-Linked Incentive) scheme for the automobile and the drone industry. It has a budgetary outlay of Rs 26,058 crore to incentivise electric vehicle (EV) and fuel cell EV manufacturing.
The PLI Scheme aims to draw fresh investments of over Rs 42,500 crore by 2026 and incremental production of over Rs 2.3 lakh crore for the automobile and auto component industries. It will also improve manufacturing capabilities and "enable India to leapfrog to environmentally cleaner electric vehicles and hydrogen fuel vehicles.
SIAM Officials laud Centre's decision:
Sohinder Gill, Director General, Society of Manufacturers of Electric Vehicles & CEO, Hero Electric said, "We thank the government for approving the PLI scheme for the Automotive industry. The scheme is especially beneficial for existing large players engaged in the automotive business  and new entrants as it will renew the interest of traditional players and motivate them to invest in the sector.  The move will strengthen  the manufacturing ecosystem  and build a self-sustaining framework for the e-mobility industry. However most of the existing small & medium OEMs engaged in the the EV automotive business and new Startups may not be able to qualify for the scheme and will have to operate  under the existing norms. Policies supported by fiscal and non-fiscal incentives are the pillars that drive consumer sentiment and accelerate the adoption of new products in the market. The ACC and amendments to FAME II scheme in June have generated a positive consumer response; the same is envisioned on the rolling out of the PLI scheme. We look forward to continuing working with industry players and policymakers to build India as a global EV manufacturing hub."
Vipin Sondhi, Vice President, SIAM and CEO & MD, Ashok Leyland said, "The Automotive PLI scheme of Rs 26,058 Crores launched by the Union Government is all-inclusive. It provides incentives for incremental performance by the OEMs, as manufacturers move towards making India a strong hub for Electric Mobility while also looking at harnessing the potential of Hydrogen energy for automotive applications. It will also support other advanced automotive technologies. PLI has the potential to substantially increase volumes and will provide a huge opportunity for exports to grow. This scheme is being announced at an opportune time for India as the auto industry realigns its supply chain globally. India can therefore capitalise on this changing scenario, to become an integral manufacturing base for the world."
Vinod Aggarwal, Treasurer, SIAM and MD & CEO, VECV said, "Production Link Incentive Scheme for Automotive will result in ushering in more advanced technologies for new vehicles in our country, Such technologies will be now be introduced, much faster, than what we have been seeing in last several years. Focus on next generation sensor-based safety and collision avoidance systems would go a long way in making the vehicles and our roads one of the safest in the world. PLI will also provide an opportunity for the Auto Industry to increase its Electric portfolios, as it will supplement the existing incentives of FAME and lower GST, for these vehicles."