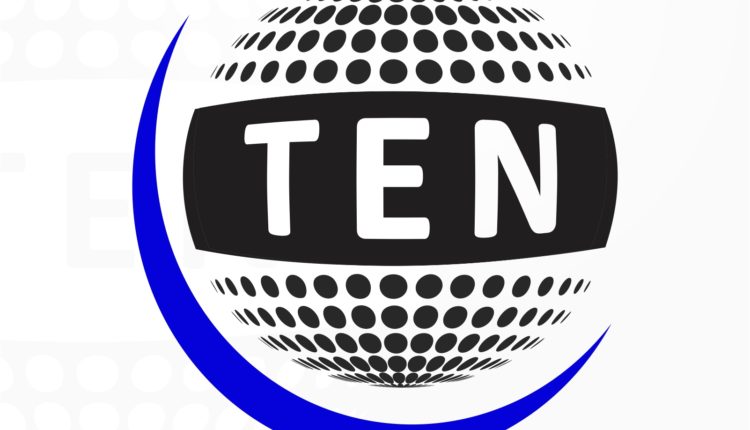 Signature Global enlightens at the Realty Plus Conclave & Excellence Awards
Affordable housing is showing buoyancy with investors, fund houses and developers joining hands to develop the segment. Industry analyst note that a promising return on investment on low-ticket housing is prompting corporate entities to form joint ventures with funds to develop projects.
On the occasion of 9th Realty Plus Conclave & Excellence awards, Signature Global marked its presence in the panel discussion for affordable housing. The much enlightening discussion about Affordable Housing's laudable role in the real estate sector was led by Pradeep Aggarwal, Chairman, Signature Global. The event commenced with the inaugural speech by Annurag Batra, Chairman/ Editor-In-Chief, e4m Group & Business World. The discussion talked about all the essentials of the affordable housing while explaining its journey since the inception. The discussion also gave ample solutions to the trials and tribulations that most developers face in the execution of low-cost projects.
"Affordable housing has become a new interest for the developers as they know it's attracting more homebuyers. Due to the governmental initiatives, the concept of affordable housing has become an admirable concept. The concept is still growing; the goal to provide homes to all still prevails. The push from the government is encouraging the private sector participation to this concept. This is .indeed the most positive sign that the developers are gradually becoming more customer-driven by introducing low-cost units. The discussion was in itself a stepping stone for all the members belonging to the real estate industry as it has definitely showcased the relevance and productivity of affordable housing in the whole of real estate market. This will enable them all to initiate for the affordable housing sector thus, promote the PMAY scheme as well. Showcasing me as one of the panellists is a big honour for me and my entire team" said Pradeep Aggarwal, Chairman, National Council on Affordable Housing, ASSOCHAM who is also the Co-founder & Chairman of Signature Global.