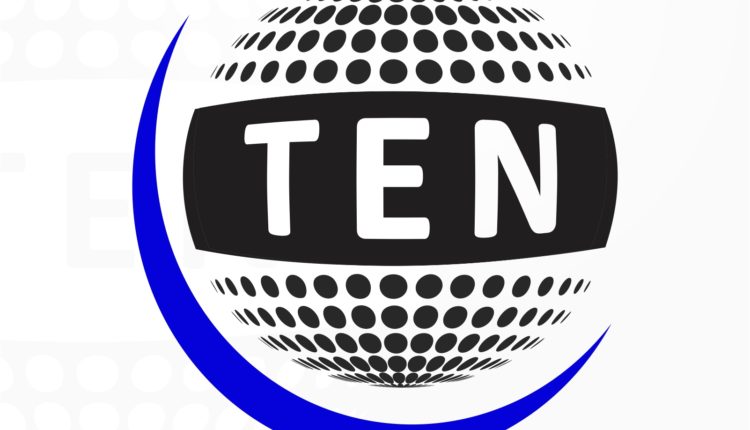 Singer Rajeev Raja Promotes his new track, Nasha Anthem "Dil ka nasha" in National Capital!
When words fail music speaks , this is what exactly happened in the case of our Famous Singer "Rajeev Raja" when he came to promote his new track with the help of Himanshu Aggarwal (Destiny Productions)" NASHA ANTHEM Dil ka nasha" based on "say no to drugs" in national capital Delhi.
As an artist he never thought his hittest song friends Anthem would get so much of love and appreciation by the audience. It become the massive heartthrob of the nation with it's huge widening popularity on Tik-tok. All over 400million views to his song on youtube including tiktok & others social media platform without any Promotion regardless him being the first person who poured his song on his own channel.
Undoubtedly we can say Music is the strongest form of magic well showed by Rajeev Raja through his song Friendship Anthem . He has a total of More then 5 songs amongst which his favourite song is Pardesi Anthem . Once again we are expecting the same level of love and support for his next song "Nasha Anthem Dil Ka nasha " and once again make him believe in power of music.