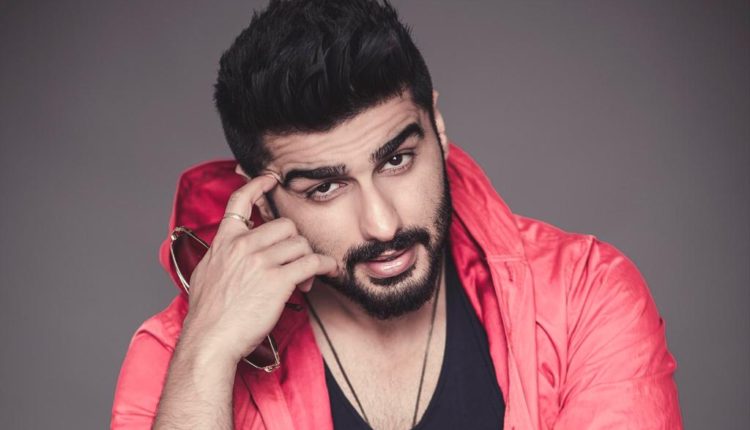 'There is a lady at the back go and flirt with her': Arjun to Karan on flirting with Malaika
New Delhi: Bollywood celebrities Malaika Arora and Arjun Kapoor came together to grace the opening ceremony Indian Film Festival of Melbourne 2019 held at Palais Theatre in St Kilda, Melbourne. It was during this event when the show host Karan Tacker tried flirting with Malaika by complimenting her for looking gorgeous even after a 20-hpur flight.
Reacting to Karan's statement Arjun saying jokingly adds, "Son, there's a lady at the back, go and flirt with her."
There is a video about the same which is going viral all over the internet. Take a look:
//www.instagram.com/p/B050Zd_B571/
Arjun Kapoor and Malaika Arora had recently come out in public about their relationship which gave way to the rumours about their wedding. However, in a recent interaction with the media, actor Malaika had made it clear that wedding is not on the cards yet!