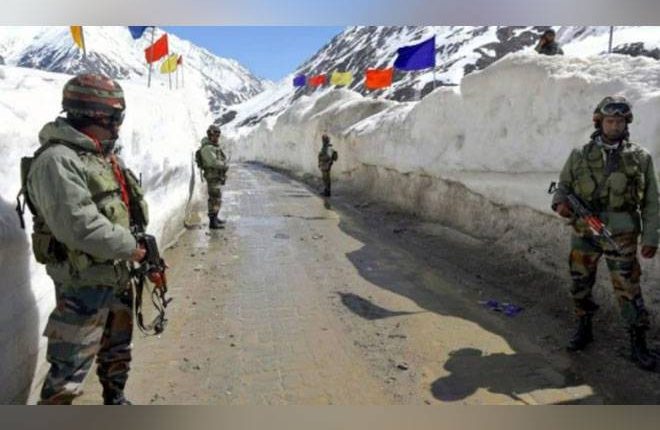 New Delhi [India], Sept 4: India on Thursday stated the present situation at LAC is a "direct result" of the action by the Chinese side.
Outlining that it was Chinese attempts to change the status quo at the Line of Actual Control that had led to the tensions between the two countries, MEA spokesperson said, "It is clear that the situation we witnessed over the past four months is a direct result of the actions taken by China that sought to unilaterally change status quo."
MEA also made it clear that China's attempts of any transgression will not be tolerated. ""Way ahead is military and diplomatic negotiations. We are firmly committed to resolving all issues through peaceful dialogue. Strongly urge China to sincerely engage with objective of expeditiously restoring peace in border areas through complete disengagement and de-escalation," MEA spox said during the weekly briefing.
Meanwhile, amid the India-China border tension, Air Force chief RKS Bhadauria visited eastern air bases on Thursday while Army Chief Gen Naravane is currently in Ladakh.