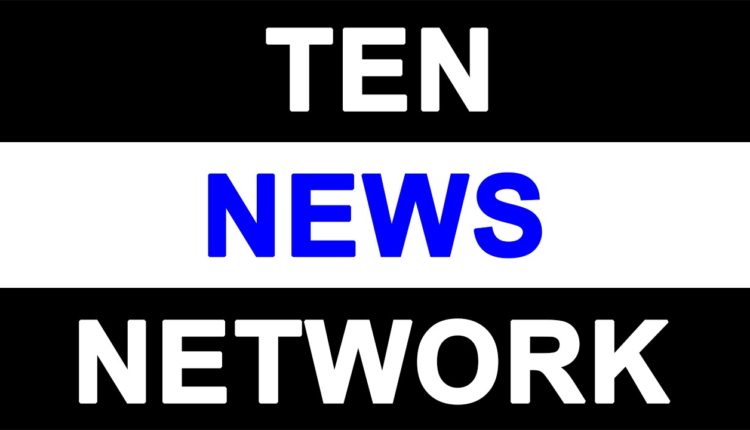 Smashed Bashed Yet Not Dashed: A podcast that motivates you with the real-life success stories of self-made millionaires

Delhi/NCR, 11th August 2021: The COVID-19 pandemic wreaked havoc globally and smashed countless businesses to smithereens. The distressing times that followed, sent countless lives spiralling out of control with their faiths hanging by a thread. The people had very little around them that could uplift their spirits and convince them to hang on. Such trying times call for a beacon of hope and one such podcast, aptly christened Smashed Bashed Yet Not Dashed, strives to provide just that to disturbed business owners.
The podcast covers the business journeys of successful individuals hailing from various sectors, not limited to finance, talent training, sales & marketing, advertising, retail, investment, equity markets, etc. It offers its subscribers a first-hand account of the success stories narrated by the industry barons themselves. Noteworthy lessons emerge when one converses with personas from various facets of business and listeners can now reap the benefits of the same.
Gaurav Bhagat, Founder of the Gaurav Bhagat Academy, appears every fortnight with one inspiring story from the lives of self-built magnates. No accomplished businessperson has ever reached the zenith without tasting the mud several times along the way, and that is exactly what the podcast strives to convey to its listeners. The discussions in the podcast revolve around dealing with low sales and zero profits, facing personal and professional hardships with minimum scathing and eventually emerging out the pandemic with a head held high.
"Entrepreneurial journeys involve more of sailing through the choppy seas and less of cruising through the calm waters. Captaining the ship through the storms, however, is the part that actually builds the capabilities that really matter. Hearing so many business leaders echoing the same sentiment, one only needs to wonder how much (s)he really wants to succeed." says Gaurav Bhagat.
For young aspirants who are enthusiastic about doing business, this podcast might just be a universal set of all the problems that one could possibly face in the process.  Among the business tycoons interviewed in the podcast are Undercover Billionaire Grant Cardone, US-based Richard Dolan, Coach to Coaches, author and speaker, and Billionaire Nikhil Kamath, Co-Founder and CIO, Zerodha & True Beacon.
"The potential to grow is significant, but most importantly, the fact that COVID-19 has put people some extra time in the hands of the people is what has led to increased investments in the equity space. However, if you want to beat inflation and want it in a liquid and reasonably transparent investment, there are not many options outside of equity markets today. Why not leverage opportunities when they present themselves so clearly?" says Nikhil Kamath.