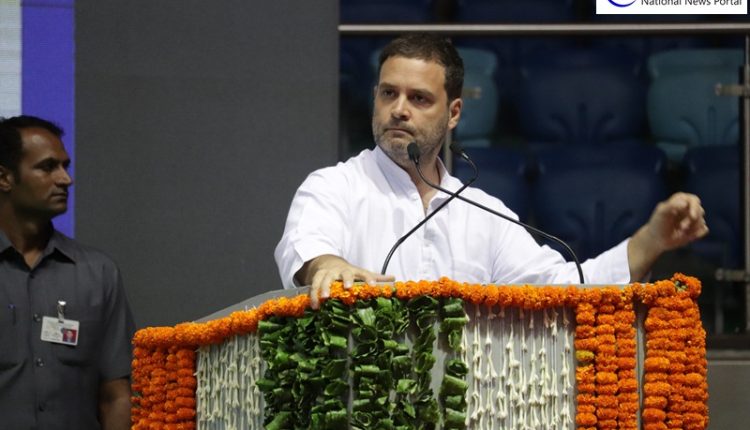 New Delhi: Congress President Rahul Gandhi on Wednesday while addressing the National OBC convention at New Delhi's Talkatora Stadium said, "Coca-Cola founder was a Shikanji seller",
Talking about origins of the Coca-Cola & McDonald's company's beginnings Congress President Said, The Idea of Coca Cola came from an OBC guy of India who mixed sugar in water & sold as Shikanji. while the founder of McDonald's used to run a 'dhaba' in the country.
The Twitter trolls started to troll Rahul Gandhi Moments after Rahul Gandhi's bizarre statement, #AccordingToRahulGandhi is trending online, with over 10K + tweets already.
Here are Some Hilarious Tweets will make laugh: