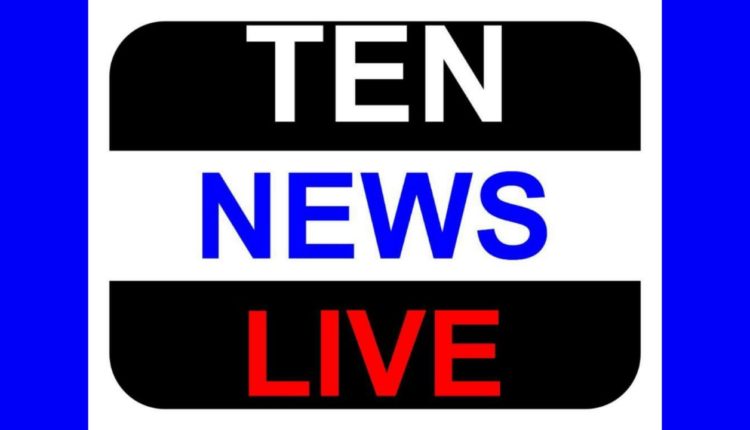 Sonia Gandhi accuses BJP government for misusing its mandate in the "most dangerous" fashion
New Delhi: Congress President Sonia Gandhi expressed concern over the grim economic situation in the country and asserted that the BJP government was testing the resolve and resilience of her party. She further said that the party must embark on an 'agitational agenda' to reach out the masses and expose the Modi government.
Former Prime Minister Manmohan Singh along with AICC general secretaries and in-charges of various states, state government chiefs and CLP leaders also attended the meeting along with Sonia Gandhi.
This is the first meeting that Sonia Gandhi chaired after she took over as Congress chief this year. During the meeting, the party leaders also discussed plans for 150th birthday of Mahatma Gandhi.
Sonia Gandhi noted that the democracy was at peril under the Modi government and alleged that it was misusing and abusing its mandate in the "most dangerous" fashion, the sources said. The Congress president accused the government of appropriating the legacy of freedom fighters like Mahatma Gandhi, Sardar Vallabhbhai Patel and B R Ambedkar. The BJP is "misrepresenting" their true messages to further its "nefarious agenda", she said.