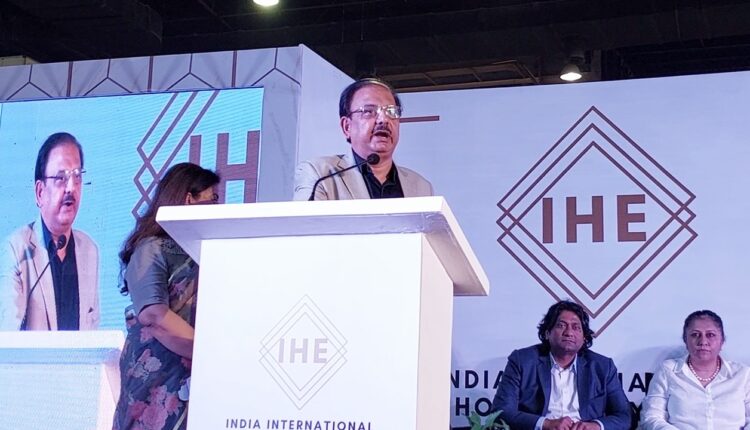 Special focus given to northeastern and Himalayan states in IHE 2022: Rakesh Kumar, Chairman, India Expo Mart
Ten News Network
Greater Noida (04/08/2022): Speaking about the mega hospitality fair IHE 2022 on its inauguration day, Dr Rakesh Kumar, Chairman, India Expo Mart said that in this 5th edition of IHE, special focus is given to northeastern and Himalayan states where a variety of food products are available which go with today's trends and requirements, the buzz words presently are sustainable and organic which are actually coming from Himalayan regions. In this fair, a lot of exhibitors from these regions are participating.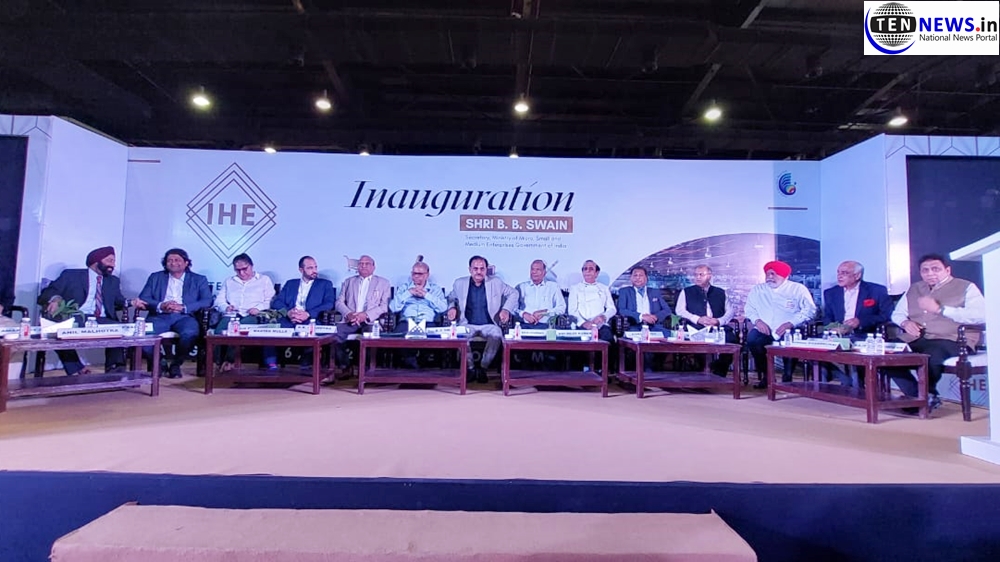 Talking of his vision, he said, "Our vision is to bridge the gap between the MSME players and their customers in hotels, resorts and restaurants. Even Covid could not hinder the pace of our growth as a hospitality industry."
Dr. Kumar further said that IHE is much more than an exhibition, it is also a knowledge fest for the professionals engaged in the food and hospitality sector. It is evident in the vibrant program which includes 4-day conclaves, industry forums, 6 culinary masterclasses presented by the country's leading chefs and competitions for young chefs and housekeeping are also being held.
Dr Sharma informed that IHE 2022 is supported by the leading professional organizations in the hospitality and food services including the Indian Culinary Forum, Purchasing Professional Forum, India, Hospitality Purchasing Manager Forum, Professional Housekeeper's Association, Hotel, and Restaurant Equipment Manufacturers Associations, Delhi chapter of the Women's Indian Chamber of Commerce & Industry and Institute of Indian Interior Designers.
Lastly, Sharma requests everyone to attend the exhibition on all four days as these days will be full of great learnings and fond memories.