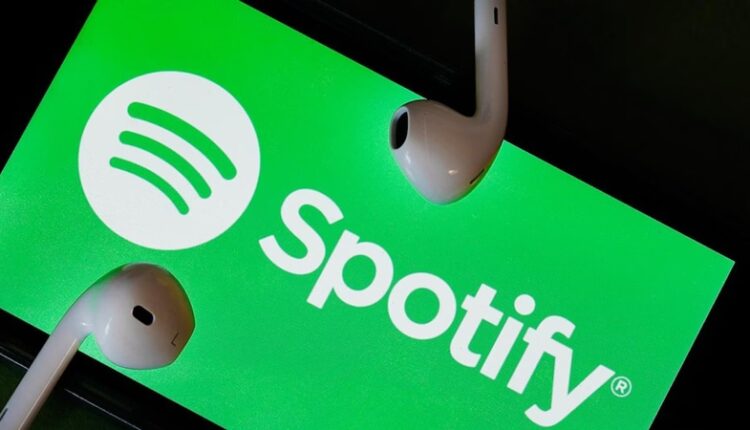 Spotify removes Zee Music songs from Platform as Licensing Deal falls flat
Ten News Network

New Delhi (India), 22nd March 2023: The world's largest music streaming service, Spotify, has removed the Zee Music Company's songs after failing to reach an agreement to renew their licensing arrangement.
Popular Bollywood songs like "Apna Bana Liya," which was the No. 1 single on the music platform for the past two weeks, has been removed. Along with this Zee Music had a dozen other songs on Spotify's 'Daily Top 200' playlist in India.
On March 14, all tracks from Zee's label were removed from Spotify; however, fans weren't made aware of this change until much later. The news wasn't received well and left millions of listeners wondering and confused.
On 21st March a Spotify spokesperson announced the cancellation while giving a statement to Business Today.
He said, "Spotify and Zee Music have been unable to reach a licensing agreement. Throughout these negotiations, Spotify has tried to find creative ways to strike a deal with Zee Music, and will continue our good faith negotiations in hopes of finding a mutually agreeable solution soon."
This is not the first time, though, that Zee Music has been missing from a music website. A few months before Gaana switched to a subscription-only model last year, the music label severed its relationship with the audio streaming site.
The suspension was met with criticism and outrage among fans, who took to social media platforms to express their anger and disappointment. Many users tweeted, asking Zee Music to let Spotify use their songs.