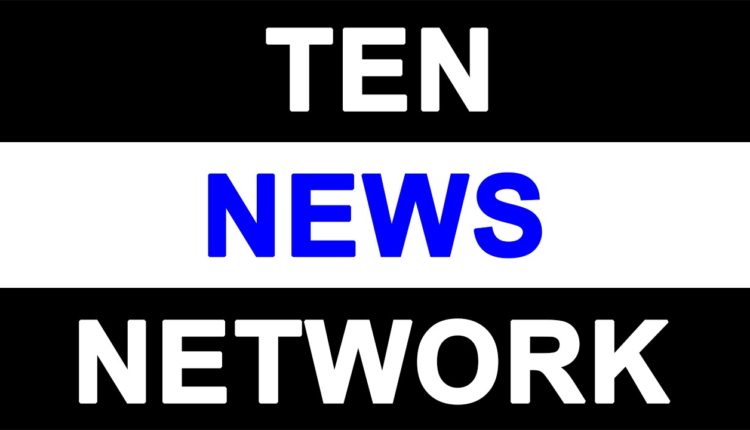 Statement on Budget by Mr Rajan Wadhera, President, SIAM.
The Indian Automobile industry was looking forward to some direct benefits in the budget, which could have helped in reviving demand in the context of the current slowdown and huge investments made by the Industry for transition to BS-6 and from that aspect, the Budget speech was not what we were expecting, said Mr Rajan Wadhera, President, SIAM.
On behalf of the Automobile Industry, SIAM had made specific recommendations on steps that could revive demand like an Incentive based vehicle scrappage scheme ; budget allocation for diesel buses procurement by STUs and NIL customs duty for lithium ion batteries, doesn't seem to have been considered, although we are yet to go through all the fine prints.
Mr Wadhera also stated that the increase in customs duty for CKDs and SKDs of electric vehicles and CBUs of Commercial vehicles however are positive steps for Make in India. The announcements made with respect to rural economy and infrastructural development are some positives and we are hopeful to see quick execution on ground, since it can act as an enabler for increased economic activity and hence increase in vehicle demand.