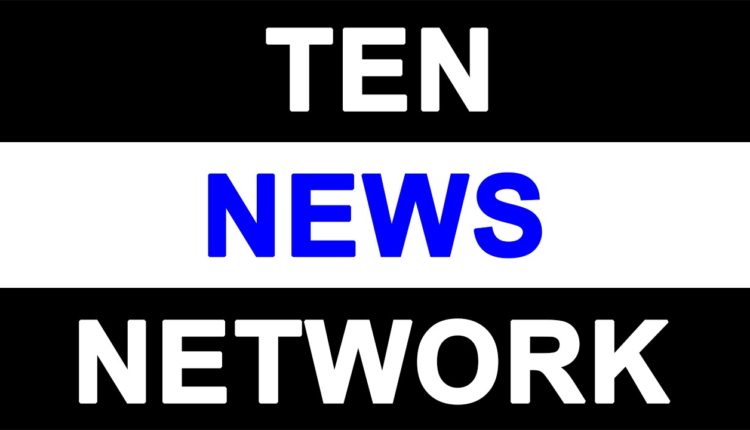 STMicroelectronics to Present New Products in GSMA Mobile World Congress

STMicroelectronics to Present New Products and Solutions for
the IoT and Smart Driving at the 2016 GSMA Mobile World Congress
· New solutions for smartphones and wearables with NFC, fingerprint authentication, and always-on sensing
· New safety solutions for the automotive industry to address the requirements of the path towards always-connected, autonomous driving
New Delhi, February 24, 2016 – STMicroelectronics (NYSE: STM), a global semiconductor leader serving customers across the spectrum of electronics applications, will be presenting its products and solutions for the IoT and Smart Driving at the 2016 GSMA Mobile World Congress (February 22-25, Barcelona, Spain).
At this event, ST will be announcing new products and reference designs for the consumer IoT segment, as well as ST's participation in jointly-designed solutions with other industry leaders to enable new functions and capabilities in smartphones, wearables, and other mobile applications. These include:
· New ultra-low power MEMS sensors that enable true always-on sensing and better optical image stabilization (OIS) for smartphones and other consumer electronic devices,. These sensors offer 50% or more battery efficiency compared to industry-leading solutions on the market today;
· An ST-ams jointly-designed solution that secures transactions over NFC in ARM's reference design for wearables using ST's NFC Controller and Secure Element SIP[1];
· The Gemalto-Fingerprint Card-Precise Biometrics-ST solution for fingerprint authentication in wearables and consumer devices that uses ST's ST54E System-in-Package to match fingerprint patterns in combination with an STM32F4microcontroller for fingerprint image processing, and an embedded Secure Element and NFC controller to manage applications including payment, e-ticketing, and digital access[2].
ST will showcase its industry-leading portfolio of solutions for Smart Driving, including products for advanced safety systems (ADAS), car connectivity, and security. The new products include:
· New secure microcontrollers to protect the various systems in the car as they become more connected and accessible to intrusion. These secure MCUs complement ST's existing automotive-grade MCUs;
· New long-range 77GHz radar products that supplement ST's extensive portfolio of radar (24GHz), vision (vision processors with partner Mobileye), and car-to-car / car-to-infrastructure products (V2X, with partner Autotalks).Taken together this portfolio addresses the complete needs of the automotive industry on the path towards always-connected, safer driving.
These new products and solutions, as well as the broader portfolio of ST for the IoT and Smart Driving, will be showcased on ST's booth (A61), located in Hall 7 of Barcelona's Fira Gran Via.
ST's management team will be presenting an update of its strategy and products for the IoT and Smart Driving to investors and the media on February 23, 2016 at 09.30am CET. The presentation will also be webcast, and accessible from the Investor Relations section of ST.com.