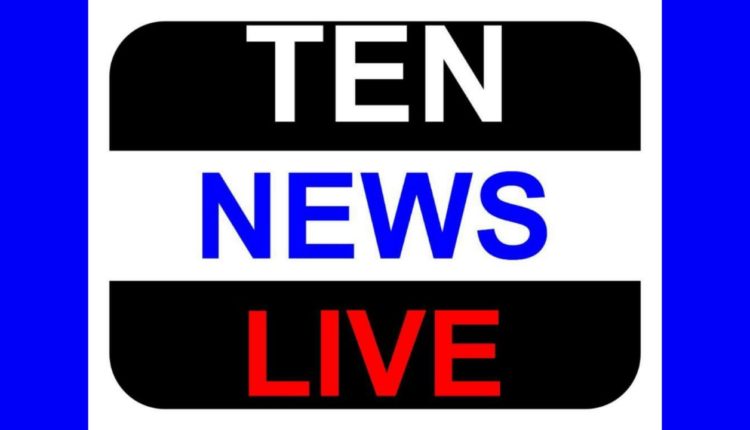 Suman Billa unveils Exploring India through 50 Unique Destinations!
New Delhi: Inspired by Hon'ble Prime Minister, Shri Narendra Modi's call to visit 15 tourist destinations by 2022, Suman Billa, Joint Secretary, Ministry of Tourism, Government of India released Exploring India through 50 Unique Destinations at India Tourism Mart (ITM) 2019 along with Presidents and Office bearers of leading tourism and hospitality associations of India such as FAITH, TAAI, IATO, ADTOI, HAI, ATOAI, ICPB and more.
Published by TAAI (Travel Agents Association of India) and BOTT (Business of Travel Trade) INDIA, the book, as the name suggest highlights 50 unique destinations across India, which are less visited, well-connected and have huge tourism potential. "India is on the cusp of a major breakthrough in the tourism sector and all stakeholders should come together to create better synergies in the market. Inbound arrivals have been surging year on year and India can witness the next level of growth by leveraging the domestic tourism further equally and strongly. Additionally, the major growth in travel numbers is now being witnessed from the Tier-II and III cities such as Ludhiana, Visakhapatnam, Indore, and we should try make these attractions into international tourist destinations."
Jyoti Mayal, Secretary General, TAAI said, "With Prime Minister and Tourism Minister focussing on domestic tourism in a big way, we are pleased to have come up with this book in association with BOTT India. In India, 1 out of 8 jobs is created in the tourism sector, which accounts for 12% of the total workforce in India. Going forward, he said that if India has to deliver and take jobs to the poorest parts of the country to enable the economic transformation at the community level, there is no engine better equipped than tourism to deliver on the growth."
Nakul Anand, Director of ITC Ltd & Chairman of FAITH (Federation of Associations in Indian Tourism & Hospitality) which organises ITM, said, "We are pleased to have worked with the governments on tourism components of various national strategic policies. These include e-visa, GST strategy , Monuments PPP policy, NITI Aayog vision document, Foreign Trade Policy 2015-20 (SEIS), and much more.