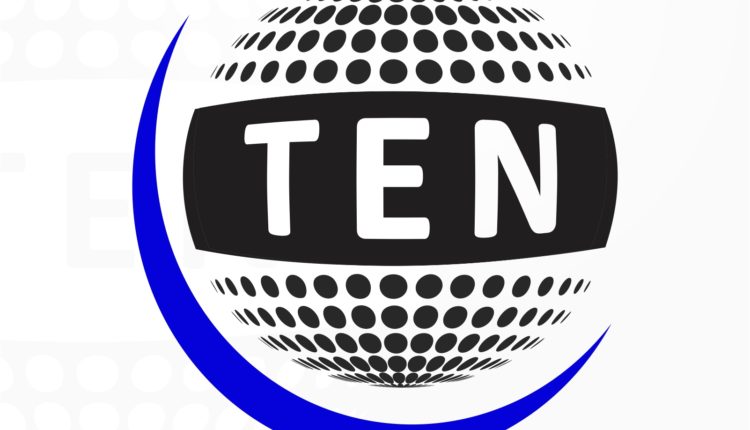 SuperBrands India to be held on September 20!
New Delhi: Superbrands India, part of global Superbrands, that identifies and pays tribute to exceptional 52 brands across sectors including FMCG, Auto, Healthcare, Logistics, Cement and Retail etc.
Superbrands would be held on September 20th 2018 at Hyatt Regency, New Delhi with Amitabh Kant, CEO, NITI Ayog as chief guest giving away the awards in a glittering ceremony.
Superbrands status are given through a rigorous research and selection process with an impeccable reputation of fairplay. It operates through licensees in 88 countries worldwide.
Superbrands in India was Launched in 2002 by Anmol Dar, and has stood its ground as the most respected arbiter of branding through the years. Looked upon as a promotion platform that underlines the history, development and achievements of top performing brands in a coffee table book, the organization's raison d'etre is to promote the discipline of brand management and pay tribute to exceptional brands which have withstood the test of time in creating great brands with prestigious products and immense recall.
Each brand is selected through three stages of selection before it is awarded Superbrands status.
The brands selected are awarded the Superbrands Awards Seal, which can be used to symbolize their Superbrand status. Research by Nielson has found that consumers are 74% more likely to purchase products or services displaying the Superbrands Awards Seal.
The Superbrands Coffee Table book, is brought out once in every 18 months and is the only platform designed to tell the compelling stories and render case histories of these outstanding brands that have been selected for Superbrand status. The organisation believes that people gain a greater appreciation of the discipline of branding and a greater admiration of the brands themselves through the coffee table book.