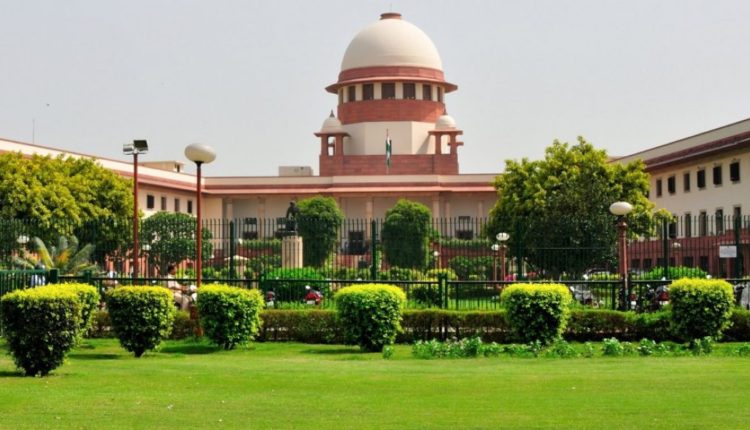 Supreme Court of India Rejects Plea to Ban BBC, Upholds Freedom of Speech and Media
Ten News Network
Delhi (India), February 10, 2023: The Supreme Court of India has dismissed a plea to ban the British Broadcasting Corporation (BBC) in the country.

The plea had been filed by Vishnu Gupta, president of the Hindu Sena, and Beerendra Kumar Singh, a farmer, who alleged that the BBC had been biased against India and the Indian government.
A bench comprising Justices Sanjiv Khanna and MM Sundresh dismissed the plea, stating that it was "entirely misconceived" and had no merit. The court further asked the Center to produce original records relating to its decision to block the BBC documentary, which has sparked protests and agitations in India and abroad.
The BBC documentary, which is yet to be released in India, has been at the center of controversy. Critics of the government and advocates of free speech have expressed their opposition to the ban, while others, including some members of the Indian diaspora, support it.
The documentary and its ban have also triggered outrage from students across colleges and universities in the country.
The Supreme Court's decision to dismiss the plea seeking a complete ban on the BBC in India underscores the importance of freedom of speech and media in the country.