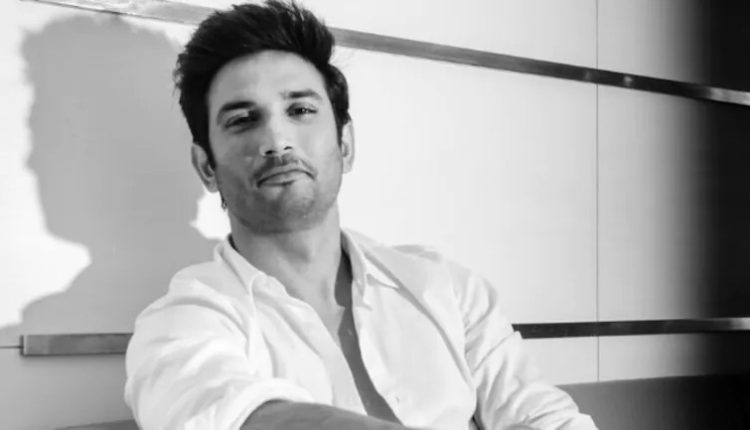 Sushant's last flat remains unoccupied, finds no takers despite rent waiver
Ten News Network
It had been a year today, since actor Sushant Singh Rajput was found dead in his apartment in Mumbai.
Rajput used to live at fourth floor of Mont Blanc Apartment in Bandra's joggers park area.
The actor was paying Rs 4.51 lakh per month and had rented it in December 2019.
According to property brokers in the area, the flat has been available for rent in the market for at least six months now but is finding no takers.
"The flat has been up in the market for a while now. After [the] second wave, we are witnessing a slowdown in big-ticket rentals. Also, the fact that Sushant stayed there, has been a deterrent. A few Bollywood personalities looking for [a] house were shown the flat, but they didn't opt for it. Landlords are also reluctant to rent flats to stars," said a celebrity property broker on anonymity.
Due to economic slowdown and other factors, the rent of flat has also reportedly come down to 4Lakh now, instead of getting a 10% annual hike on the 4.51lakh amount that it was fetching earlier.