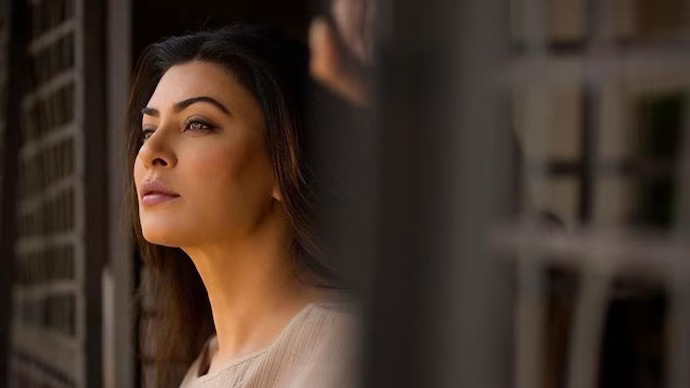 Sushmita Sen suffers Heart Attack, Undergoes angioplasty
Ten News Network
Mumbai (India), 3rd March 2023: On Thursday Bollywood star Sushmita Sen took to Instagram and revealed that she had a heart attack and had to undergo cardiac surgery to put a stent in place. She shared a picture with her father and reassured her fans that everything was fine.

Sushmita Sen posted a picture on her Instagram, the caption read, " 'Keep your heart happy & courageous, and it'll stand by you when you need it the most, Shona' (Wise words by my father @sensubir),". Further she said that she will be thanking the people who helped her with their timely aid and constructive action in another post and, ", this post is post is just to keep you (my well-wishers and loved ones) informed of the good news…that all is well & I am ready for some life again"
She also informed her fans that an angioplasty had been performed by the cardiologist to insert a stent in her heart.
Many fans and her colleagues like Shipla Shetty, Tabu, Harnaz Sandhu and many others left well wishes and prayers in the comment section of her post, hoping for her speedy recovery.