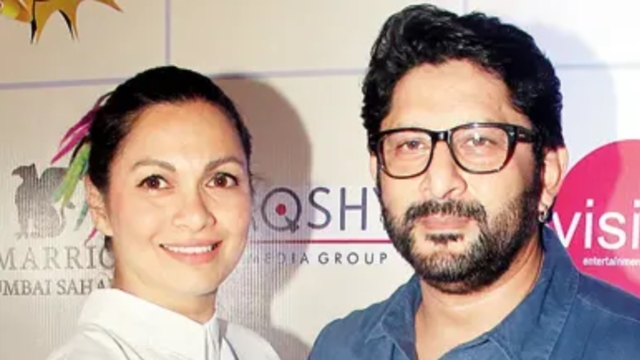 Arshad Warsi, Wife Penalised over pump and dump Scheme, actor claims innocence
Ten News Network
Mumbai (India), 3rd March 2023: The Securities and Exchange Board of India (SEBI) on Thursday uncovered a nexus involving Arshad Warsi, his Wife and YouTube channels who allegedly scammed gullible investors to partake in pump and dump schemes.

SEBI said that two micro-cap firms Sadhna Broadcast and Sharpline Broadcast published YouTube videos that shared false and misleading information possible deals, financials, growth prospects, and expansions.
As a result these trades created an unnatural rise in prices. These videos have been deleted from the platform.
Along with the Warsis, 31 other entities have also been associated with the accusation. These entities have been barred from investing in the stock market.
Even though the videos have been deleted, SEBI has asked about the information of the creators, mobile numbers, email addresses, and view count from Google, YouTube's parent company.
The spread of the false information led to market manipulation and gave an opportunity for false investors to exit and make money amounting upto Rs 42 crore in Sadhna Broadcast and Rs 12.14 crore in Sharpline Broadcast.
These companies allegedly have common violators, Sadhna has a market capitalisation of Rs 55 crore, while Sharpline is valued at less than Rs 8 crore that makes them easier and the stocks more susceptible to manipulation.