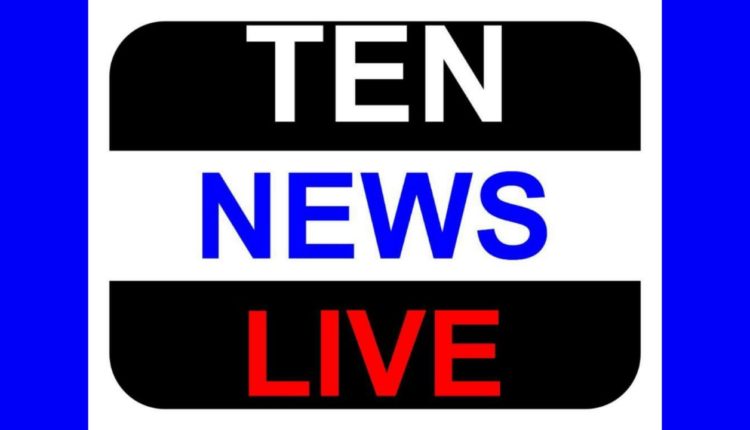 SWACHH BHARAT ABHIYAN – an initiative by Ryanites
The students of Ryan International School, Greater Noida participated and mobilized the campaign SWACHH BHARAT ABHIYAN, an initiative of our Honourable Prime Minister, with lot of zeal and enthusiasm.
The student  council along with 250 students of Ryan Greater Noida (Sahil, Vaibhavi, Srishti, Rohit, Abhigyan, Kalash Bhati, Vibhore Goyal, Surbhi Mavi, Orja Shukla, Neha Tyagi, Zeeshan Khan, Ashutosh, Ragini, Adishree, Srishti Arya, Shreya Mishra, Lovi bhati and Akanksha Singh) came forward and motivated the school students to move around the city for cleaning campaign.   The students prepared Posters, Banners and Recyclable Dustbins to promote awareness among the people of Greater Noida.  They visited CM Market, Jagat Farm Market and Gamma  Market with different groups and clean the entire market setting an example for the locality.  They also spoke to the local shopkeeper urged them to keep the market clean. They took pledge to keep the surroundings clean and inspired others to keep the city clean.  They requested people to clean their locality other than their house for 2 hours in a week.