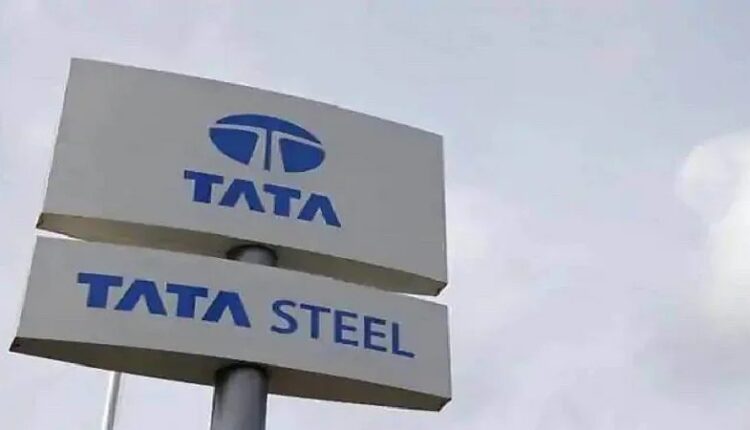 Tata Steel to merge seven metal companies
Ten News Network
Mumbai, Sept 23rd, 2022: In an attempt to strengthen its metal business by driving efficiencies and reducing costs, the Tata Group on Friday announced a mega-merger of seven subsidiary companies into itself.
Tata Steel Long Products, The Tinplate Company of India, Tata Metaliks, TRF Limited, the Indian Steel & Wire Products, Tata Steel Mining, and S&T Mining Company are the seven companies to be amalgamated with Tata Steel.
A board meeting for the same was held yesterday after which the decision to merge was taken and announced today.
The resources of the merged entity have been pooled to unlock the opportunity for creating shareholders' value, said Tata Steel's press release. The share exchange ratio has been decided individually for the seven companies.
The statement further said that the marketing and distribution network of both entities can be collaborated as well.
The resulting corporate holding structure is expected to bring enhanced agility to the business ecosystem of the merged entity.