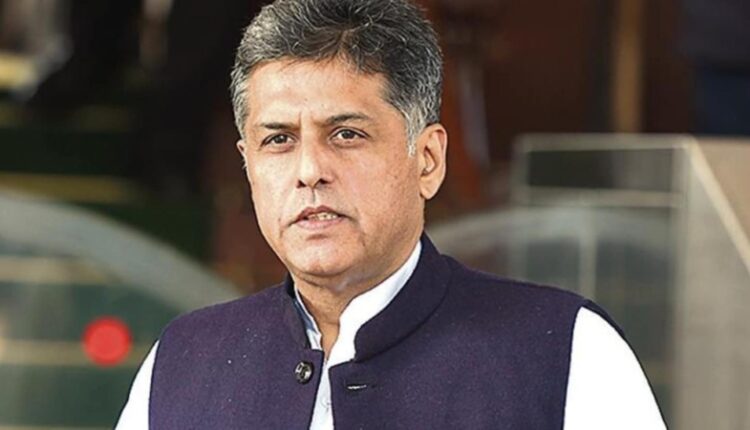 Manish Tewari likely to contest Congress presidential polls
Ten News Network
Delhi, Sept 23rd, 2022: Amid speculations about the upcoming Congress president elections, Manish Tewari is also preparing to contest the same.
Tewari, who was Minister of Information and Broadcasting during Manmohan Singh government, has reportedly been meeting party delegates and officials to discuss political strategy.
Tewari is one of the vocal critics of the Congress leadership and has demanded reforms in the party.
He is also a member of the G-23 group, which has been a critic of Sonia Gandhi's leadership and aims to modernize the old customs.
Interestingly, Tewari is the only member of the group who is contesting the polls after the exit of veteran leader Ghulam Nabi Azad.
Amid the growing buzz, Rajasthan CM Ashok Gehlot is also highly likely to contest the elections.
The elections will take place on 17th of October and the results would be declared two days later.