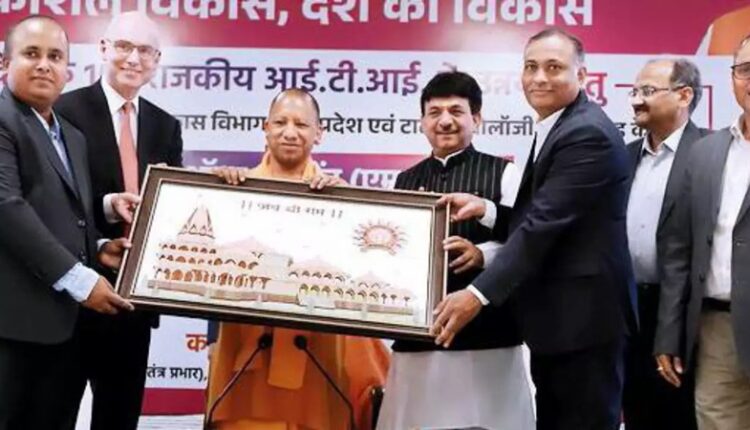 Tata Technologies, UP Government sign Rs5000cr MoA for Upgradation of ITIs
Ten News Network

Lucknow (Uttar Pradesh), 27th February 2023: The Up Government led by Chief Minister Yogi Adityanath has signed a Memorandum of Association (MoA) of over Rs 5,000 crore with Tata Technologies which will aid in the upgrading process of the ITIs of the state.
The Memorandum will help over 150 ITIs and make them more technologically adept. CM Yogi said that in the recent years there has been extensive development in the technological sphere however the ITIs have been exempted from all the development.
This step will make the 35,000 students who pass out every year more equipped to face the modern world and get employment opportunities in leading firms and companies across the nation and even abroad.
It is interesting to note that in this process 87% of the cost of development will be provided by Tata Group whereas only 12% will be given by the state government. CEO of Tata Technologies Warren Harris said that, "We are fortunate to have got an opportunity to come to Uttar Pradesh,". He further elucidated that the company will help the youth of UP excel in the field of engineering and technology.
The Tata technologies will start 11 new age long-term trades and 23 new short term courses in these ITIs. The CEO also said, "Our aim is to develop the skills of the youth here and connect them with employment."