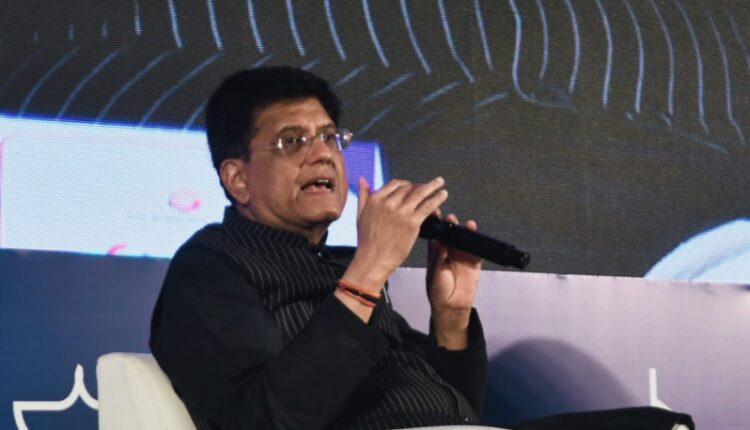 Hyundai, Kia Cost India Dearly in trade deficit: Piyush Goyal
Ten News Network
New Delhi (India), 27th February 2023: The Union Minister Piyush Goyal spoke at the valedictory function of the three-day Asia Economic Dialogue. He stated that he doesn't feel any kind of hesitation while stating that Korean auto industry especially Kia and Hyundai have costed India billions of dollars in trade.

The minister quoted, "The Korean auto industry, specifically Hyundai and Kia, are clearly two of the laggards. They have enjoyed the benefits of our free-trade agreement with Korea and Japan and continue to import indiscriminately. So, they have cost us dearly, and I don't mind saying it publicly."
He said that due to the bilateral trade agreement Korea and Japan can import steel indiscriminately into India which is also true for the export of steel from India to these countries. However there is a huge deficit in profit as these companies have been able to sell their automobiles and import tonnes of steel without any losses. The Indian customer buys their products due to their cheaper appeal.
However the same is not applicable when it comes to India. Piyush Goyal said that India has not been able to sell even a single tonne of steel in their markets because of the high national ethics of these countries. He said that people in Japan and Korea will buy steel from indigenous sources even if it costs more whereas the same is not true for Indians who will try and save even "10 paise".
He said,"The Korean and Japanese governments don't stop any steel export from India to Korea. But, we can't sell even a ton of steel in both these countries due to their highly nationalist spirit. We, unfortunately, don't have that in India. If we can save 10 paise, we are happy to import from anywhere and anybody. We are happy to import from China, if we can make 2% more profit in our business. It's very unfortunate and sad,"
He said he is stating all of these things to inculcate a nationalist feeling in Indians and encourage them to buy Indian products.