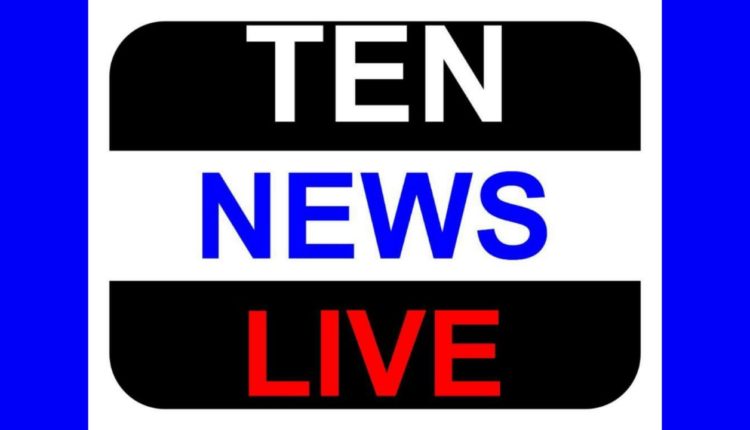 Technical snag hits Delhi Metro's Blue Line

New Delhi, June 27 (IANS) Metro services on the Blue Line (Noida City Cenre/Vaishali to Dwarka sector 21) were disrupted on Monday evening due to a technical snag between Subhash Nagar and Tilak Nagar station, an official said.
"Train services on Blue Line will be affected due to OHE (Over Head Electricity) breakdown between Subhash Nagar and Tilak Nagar station on the track going towards Dwarka Sector 21," DMRC (Delhi Metro Rail Corporation) told IANS.
He said only single track-operations would be conducted between Tilak Nagar and Rajouri Garden till the OHE is fixed.
"We are using single-track operation to resolve the problem at the earliest," he added.
Commuters faced severe inconvenience as trains got delayed by over half an hour. The commuters took to social media to express their displeasure.
"I've crossed just four stations in one hour. What's wrong with the blue line? I'm so irritated now," tweeted a passenger.
Another commuter said: "The train hasn't moved an inch from Anand Vihar for the last half an hour."
In the last one month, this is the second technical breakdown on the Blue Line of Delhi Metro.
A technical snag hit Blue Line following a track circuit failure near Rajendra Place Metro station on June 3.