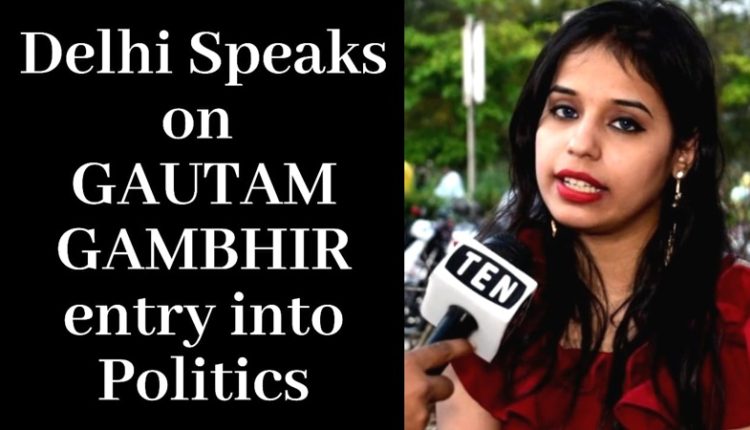 Ten New Exclusive: Can Former Cricket Gautam Gambhir become Next Cm candidate from BJP for Delhi
Shaihzad Abid (Photo/Video) By Lokesh Goswami Ten News Delhi
New Delhi: Cricket turned politician, Gautam Gambhir joined Bhartiya Janata Party on March 22 in New Delhi.
The former cricketer joined the party just a day after saffron party announced its first candidate list which includes 184 names.
According to the sources, the party can field Gambhir from one of the seven seats in the national capital.
When Ten News asked Delhi people about the Gautam Gambhir, who might contest elections from one of the seven constituencies in New Delhi, most of the people agreed that the former cricketer will win from a huge margin as the person is popular and belongs to Delhi.
When we asked people that the cricketer-turned-politician can be party's face for Delhi CM candidate, the people denied saying for this position we need a person who can be politically matured, on the other hand, some of them agreed saying politics can be a game of time, everything is possible.