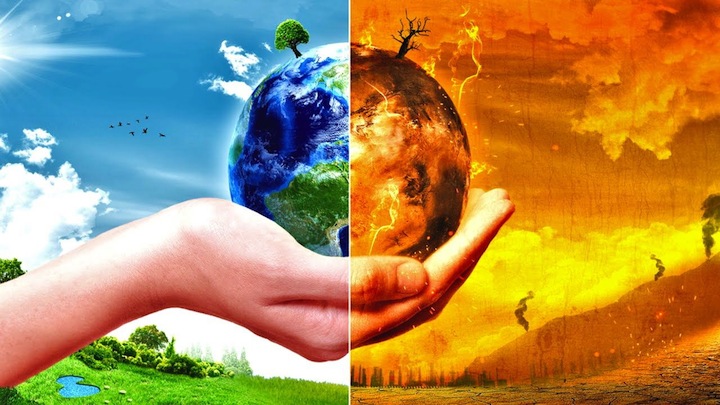 Ten News Network Nominated for '2020 Climate Change Campaign by a US Agency'
Ten News Network, a Digital Media Group based in NCR-Delhi has been nominated to support '2020 Climate Change Campaign' by Climate Scorecard, a US based non-profit initiative that seeks to strengthen emission reduction pledges to the Paris Agreement by leading greenhouse gas emitting countries including India.
It also publishes news reports and action alerts on the current status of The Paris Agreement in the top 25 Greenhouse Gas Emitting Countries around the world.
The '2020 Climate Change Campaign' by Climate Scorecard is directed at getting National governments to set new urgently needed short-term and long-term emission reduction targets and strengthen their pledges to the Paris Climate Agreement by 2020.
Prasad Mali, Director, Ten News Network, said, "It is a proud moment for us that we have been nominated for the 2020 climate campaign. Playing our part, we strive to support the government actions by highlighting the developments and stating recommendations, so as to ensure that we achieve all 3 climate commitments ahead of the 2030 deadline."
The short term goal is at having countries 1.5 degrees Celsius compliant by 2030. The long-term target is for countries to pledge by 2020 to be carbon-neutral by 2050, if not sooner.
Ten News Network is one among 2 National Media outlets that has been nominated to report the progress towards Paris Climate commitments of India, which will be presented in Santiago, Chile in December 2019 during COP 25.