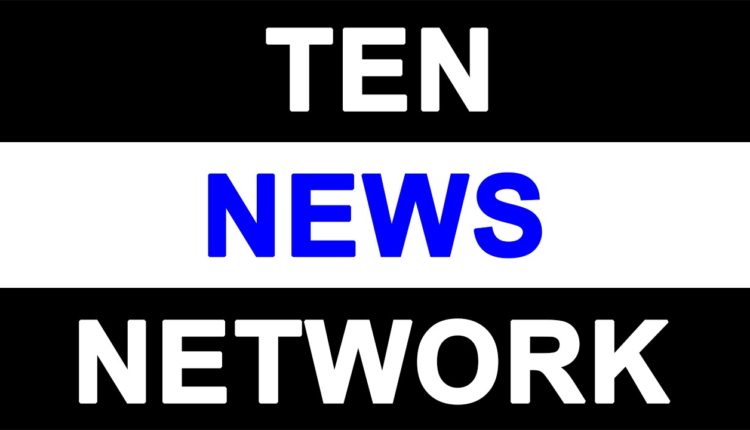 The Bharatiya Mazdoor Sangh called for a nationwide agitation on July 8

Nagpur, June 24 (IANS) The Bharatiya Mazdoor Sangh (BMS) on Friday called for a nationwide agitation on July 8 against the "anti-worker reforms" of the Central government.
Interestingly, the BMS — a pan India conglomerate of labour unions — is affiliated to the Rashtriya Swayamsevak Sangh, the parent body of the ruling Bharatiya Janata Party.
The BMS also expressed its "deep felt dissatisfaction on the callous and lethargic attitude of the Central government on the welfare of the workers", on Friday at the conclusion of its two-day office bearers meet at Nagpur.
"Every (other) day, anti-worker decisions are coming out in the name of one sided labour law reforms. Repeated aggressions on EPF and ESI, anti-worker reforms, textile policy with anti-worker proposals, maritime policy and Niti Aayog's recommendation on public sector undertakings (PSUs) are glaring examples," it said in a statement.
The BMS also listed banking reforms, negative stand on international labour standards of International Labour Organisation (ILO), inviting FDI to exploit the "cheap labour" in India, outright sale of PSUs, neglect of the plight of contract labour and unorganised workers as other examples.
"All these show that the government is openly identifying itself with the big industrial houses and proposes a paradigm of industrial progress at the cost of withdrawing worker's welfare. Its 'Ease of Doing Business' is tainted by anti-worker content," the Sangh said, ruing that it is also being "blindly followed by many state governments".