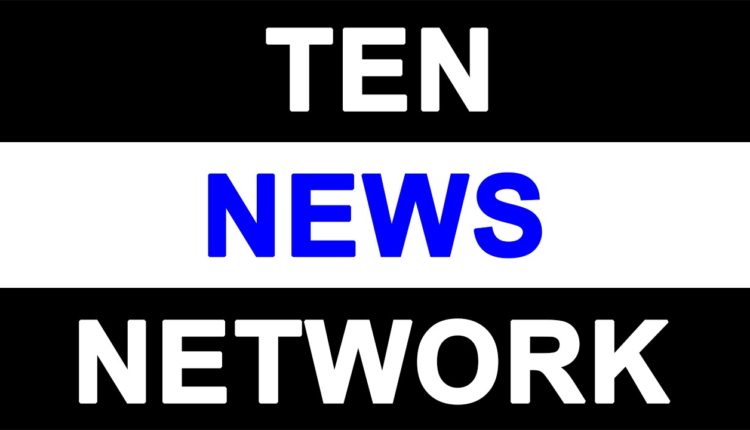 The Indian Culinary Forum Presents a Series of Chefs Master Classes to Promote Regional Recipes

NEW DELHI, 06th October 2022: The Indian Culinary Forum (ICF) presents a series of Masterclasses to dig in deep and extract good and well-researched regional recipes from the roots of Indian cuisine which pays an emphasis on the usage of metals like iron, copper, brass et al and its effects. These recipes will be a representation of our heritage and a learning experience for budding chefs. The 10 stalwarts from the Food and Beverage industry coming together to present regional recipes, which will talk about the importance and science and its relevance to our roots.
During the period from 1-5 October of Masterclass, Chef Vinod Saini of VSP Hospitality prepared Punjabi Pindi Chana, Chef Ajay Chopra of Zion Hospitality prepared Hyderabadi Kachey Gosht (chicken) ki Biryani, Chef Sangeeta Dhar of Innovating Hospitality prepared Rajasthan special Bina Pani ki Roti/Mishri Roti, Chef Rohit Tokhi of Arete Hospitality Solutions prepared Hyderabadi Shammi Kabab.
From 7-12 October of Masterclass, Chef Nellu Kaura of Chef Kala to prepare Jodhpuri Daal Kachori with Khoba Roti, Chef Reena Mukherjee of Tripti by Cook with Reena to prepare Bengali Chapor Ghonto, Chef Anirudh Sethi of the Mad Fat Chef Hospitality to prepare Himachali Teliya Maa, Chef Rajeev Goyal of India Food Tour to prepare Old Delhi special Pipe ke Cholay, Home Chef Sneha Saikia to prepare Assamese Khaar and Chef Rajeev Janveja to prepare Fingermillet Halwa with Palm Jaggery.
Chef Davinder Kumar, President of Indian Culinary Forum informs, "The concept of this year's Chefs Master Class is Dhaatu aka Metal.  in the absence of vitamins and mineral pills and tablets, people relied on cooking in metallic utensils for providing the body with essential minerals like iron and copper. The regional recipes of India are beautifully balanced, nutritious and tasty as well. In today's time when a lot of processed food is available, reverting to tried and tested recipes not only is a healthy choice but also a chance to keep the tradition alive."
Chef Vivek Saggar, General Secretary of Indian Culinary Forum added, "Through these specially curated workshops, not only will this unique online masterclass induct the participants into the basics of professional cooking but will also give you an insight into aspects of regional, well-researched recipes of our heritage. We will telecast the culinary competition LIVE on the digital/social media platforms of ICF. Don't miss the opportunity to learn from talented Masterchefs about the art and science of healthy food."
The Indian Culinary Forum is India's association of Professional chefs of India. It was formed in New Delhi in 1987 as an exclusive non-profit-making organization, dedicated solely to the advancement of the culinary art of India. The Forum's objective is to act as a link, a platform and an instrument for the enhancement and overall development of the national community of chefs. The World Association of Cooks Societies is 110-nation fellowship comprising the world's various professional chefs' organization representing over 9 million professional chefs. The ICF has an international culinary focus in the staging of its various competitions, seminars, and events. The aims of the ICF, broadly, are:
To enhance international, the culinary prestige to India
To encourage Indian nationals to consider a career within the hospitality industry
To promote Indian Cuisine globally
To help young chefs to hone culinary skills through training, workshops, and competition